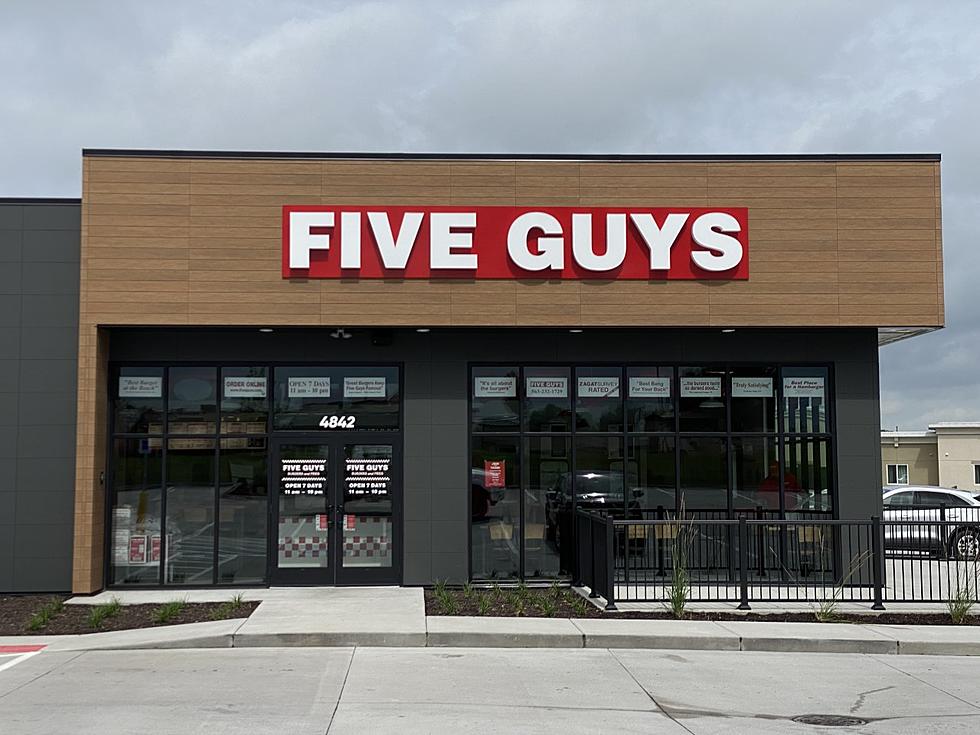 Davenport Five Guys Opens Today!
Townsquare Media
This weekend, the Facebook rumor mill was in full motion with the news that Davenport's long-awaited Five Guys location was finally opening today.
We went straight to the horse's mouth and went to the store to ask the manager, who confirmed that yes, the store is opening today at 11am, and they're ready to serve.
The store will be open until 11am to 10pm daily, so be sure to stop out and get Harris Poll's number one burger brand's famous burger and fries.
The brand has long been rumored to be coming to the Quad Cities for more than 2 years.
Five Guys' Davenport location is located at 4860 Utica Ridge Rd, Davenport, IA 52807
This is the best news I've received today.
LOOK: The Most Famous Actor Born Every Year