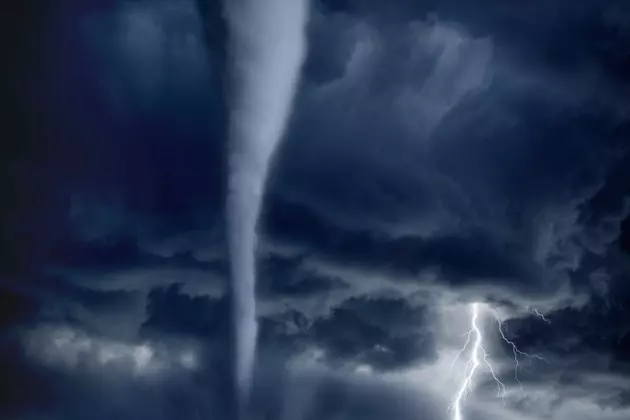 Effects Of Tornados Still Felt A Week Later
thinkstock/Ig0rZh
Some Davenport residents are still without power after tornados blew through the area on March 6th. That's more than a week after the storms. Are you kidding me? It's cold out. Residents at the Patriot Mobile Home Park are still in the dark.
WQAD reports most of the homes in the park had power restored, except for the ones where the park owns the electricity poles. The park manager said he's been looking but it could be months before he finds an electrician to fix the poles.
Residents are spending up to $20 a day in gas to run generators that power space heaters.
If you can spare anything to help these residents out, I'm sure they would appreciate it. Blankets, gas for generators, blankets, meals, even a warm place to spend the night. I know the Quad Cities can come together and help these residents.