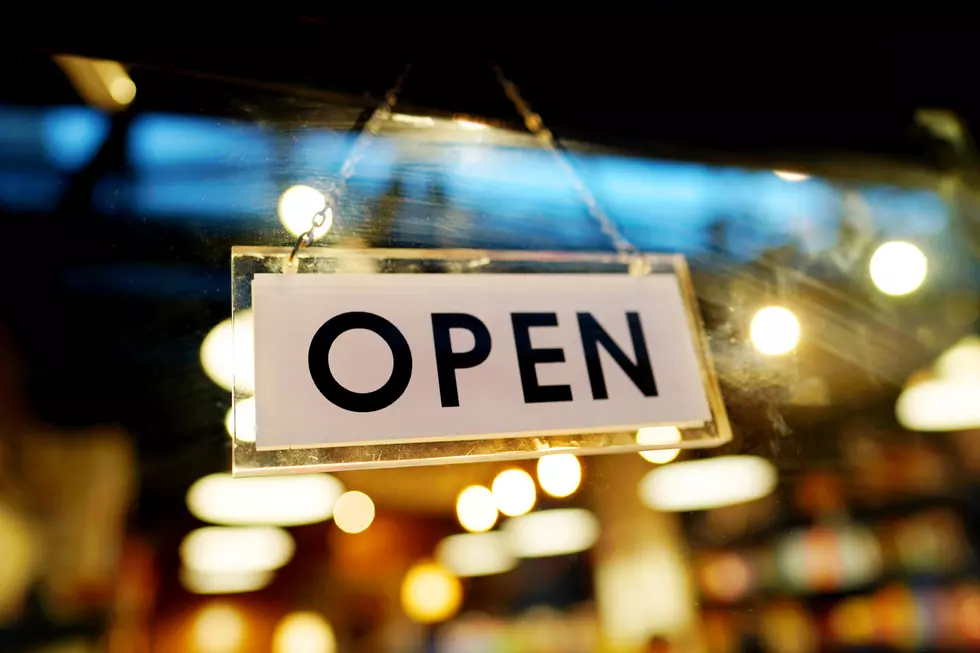 New Restaurants To Visit In The Quad Cities This Month
josephmok
It looks like 2022 is wrapping up with some awesome new spots in the Quad Cities. This month we will be looking at a handful of new places.
One of the openings I was most excited about was 53rd street and Division Street finally opening back up... I know it's not a restaurant, but hey no more roadwork.
This month we not only have a new opening, but a second location opening, and a smoothie bar.
New Quad Cities Restaurants
Yoso Modern Japanese
You'll find it very near the Davenport/Bettendorf border at the river, specifically at 1591 Grant St., Suite 101 in Bettendorf. It is both a Japanese steakhouse and a sushi bar. The restaurant will have an array of sushi rolls, sashimi and nigiri, tempura, soup and salads, and a selection from the robata grill, as well as different kinds of beverages. You can learn more here.
Smoothie King
This popular store is now open in Bettendorf. Smoothie King is a national chain that serves fruit smoothies, coffee smoothies, healthy snacks, supplements, and more. The new location in Bettendorf is the only one in the Quad Cities as of now. Learn more here.
D'Lua Pancake & Burrito House (Third Location)
This is a family-owned business located in the Quad Cities. The D'Lua in Moline is a breakfast/lunch destination with their hours being 8:00 a.m. - 2:00 p.m. Monday-Sunday. The new D'Lua will be opening in Davenport at 1201 East River Drive. Learn more here.
Wow! Those spots look great! It's always important to stay local and show support for your favorite spots. You can see all the openings from last month here.
The Holidays
A lot of holiday events are kicking off this year and many restaurants are joining in on the fun! You can learn about all the holiday events on our US 1049 app.
Top 10 Highest-Rated Restaurants In Davenport According To Yelp
To determine the top 10 highest-rated restaurants in Davenport, we turn to
Yelp
. Yelp tells us exactly which restaurants in Davenport people think are the best. If you're looking for the best places to eat in Davenport according to ratings and reviews from people in the Quad Cities, this is the list for you.
This Iowa "Bargain Mansion" Has Captured TikTok's Attention
A home for sale in Ottumwa, Iowa was featured in a TikTok because of it's size and it's very light price tag.