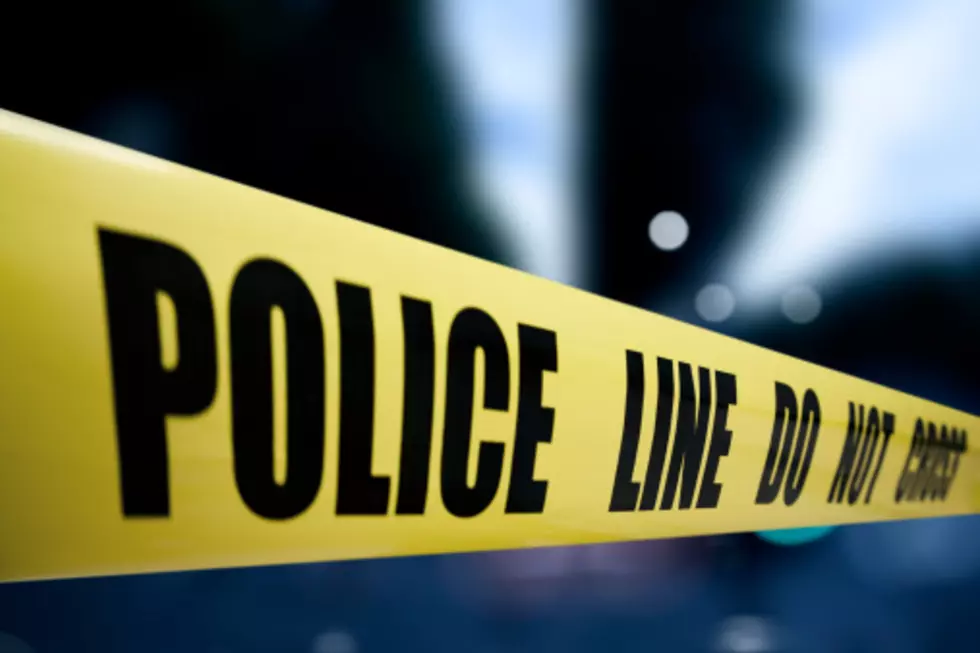 Shooting on Locust Street in Davenport
Ivan Bliznetsov
Police and an ambulance were called to Dollar General on Locust Street today.
One man is in the hospital with a gunshot wound after a fight broke out inside Dollar General on Locust Street, Davenport late this morning around 11:20 a.m. Area schools went on lock down.
Police say there was an altercation that quickly escalated into gun violence.  They are also investigating whether or not there is any connection to the shootings that occured last weekend in multiple places around the Quad Cities.
The man's current condition is unknown and it's reported he was responsive in the ambulance. The suspect is also unknown at this time.
Watch live coverage from WQAD on Facebook, here.