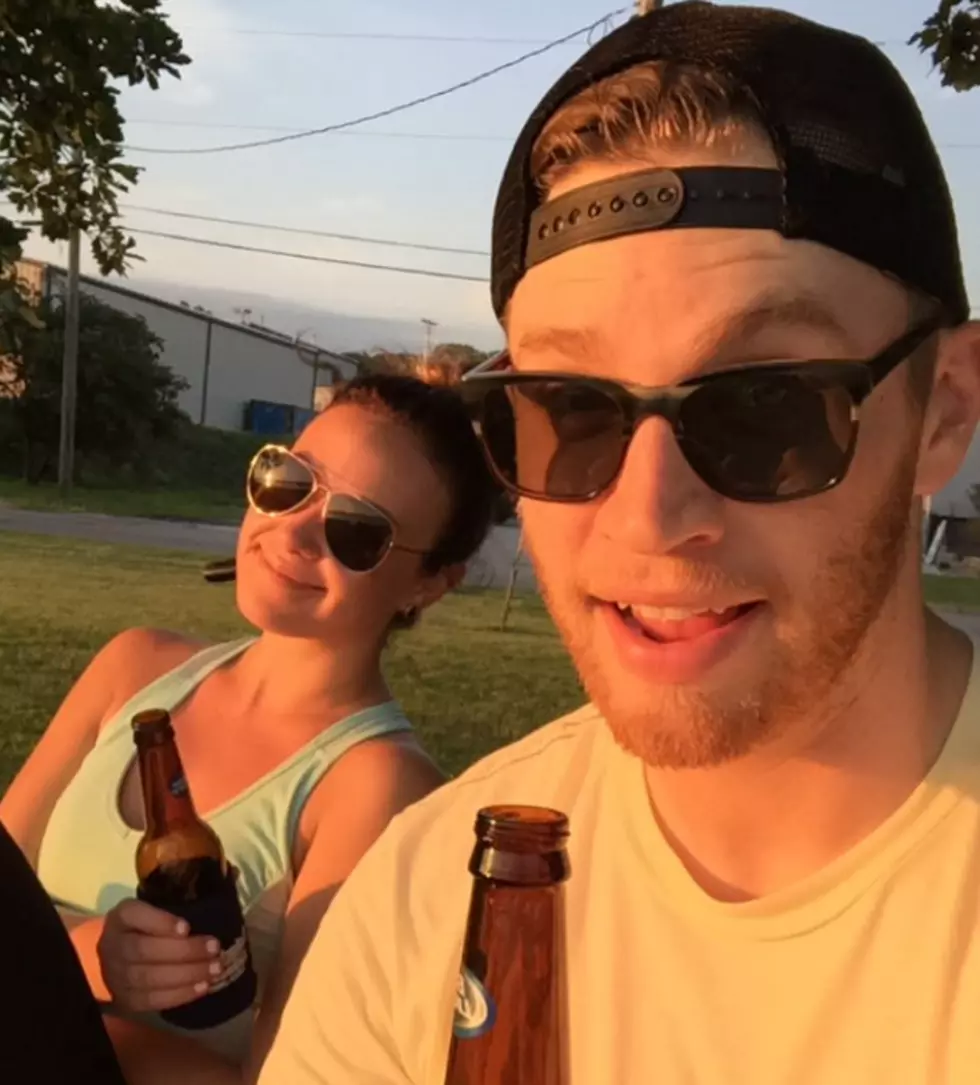 The Best Bars You Can Bike To in the Quad Cities
What's better than riding bikes along the Mississippi? Riding bikes along the Mississippi with beer.
Warmer weather means breaking the bikes out of the ol' garage, pumping up those tires, and hitting the trails!
But instead of going on the same ride, switch things up by bike bar-hopping (a favorite QC past time of mine). Trust me, nothing is more rewarding than working off your dinner before you've even eaten it.
These are the best bars to bike to in the Quad Cities.
Or you could always be like my boyfriend and I and BYOB!