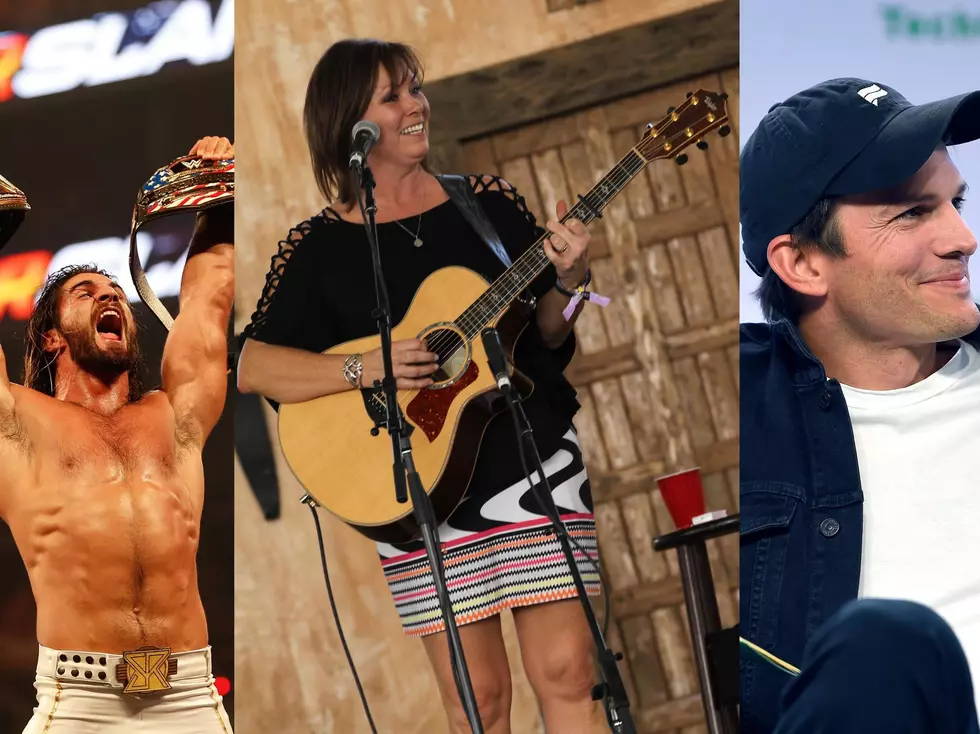 11 Celebrities You're Most Likely To Encounter In The Quad Cities
Source: Getty Images North America
There's something fun about the rumor of a famous person in our area. The local social media blows up and people freak out hoping to bump into the famous person who is temporally in our Area.
I for one lost my mind when I was 14 and ran into the "Big Show" as he came through Iowa.
there are a lot of famous people from the QCA, and many different celebrities from around the world have popped in for a visit, so who knows who we are going to see next, but I would be happy with any one of the people from this list!
Here are more famous people who lived in and around the QCA.
READ ON: See the States Where People Live the Longest
Read on to learn the average life expectancy in each state.
Quad Cities Texts