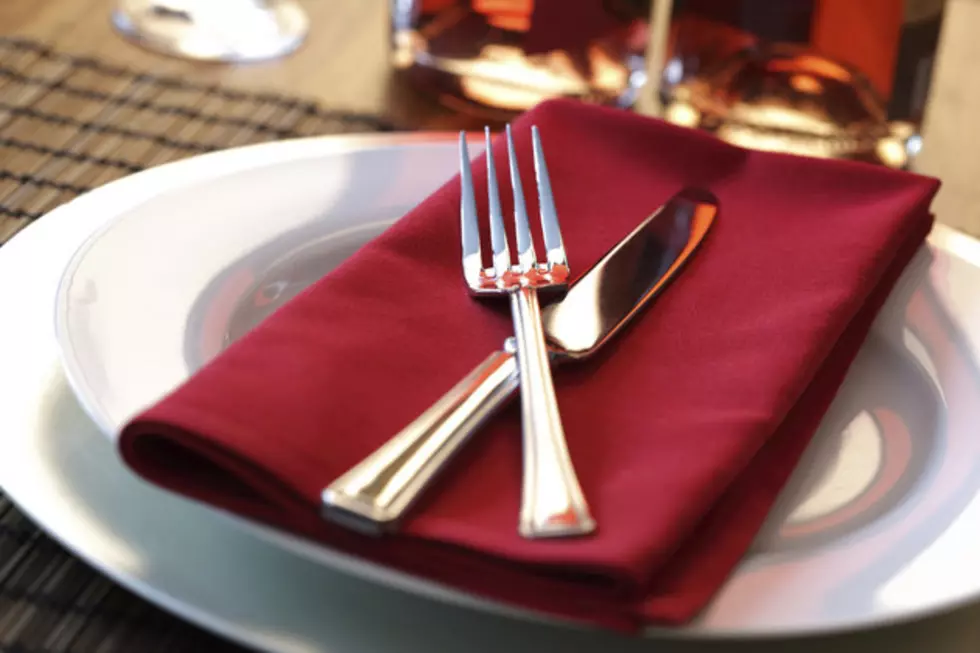 4 Delicious Quad Cities Restaurants To Try In 2017
Brian Jackson
I've lived in this area for just over two years, but I feel like I've only experienced a small fraction of the tasty food that the Quad Cities have to offer. It's easy to get stuck in the routine of eating at the same three places over and over and not venturing to the other side of the river to see what Moline and Rock Island have to offer. One of my (admittedly, sillier) New Year's resolutions is to broaden my horizons by trying out new restaurants. Through some Google-ing, Yelp-ing, and word of mouth, I've come up with a list of 4 that I'm eager to check out this year.
1. Crane and Pelican Cafe, LeClaire:
This casual lunch and dinner spot is located inside of an historic LeClaire home. Apparently the views of the Mississippi from the dining room are spectacular.
Sample Menu Items: Hummus Plate, BBQ Pulled Pork Sliders, homemade soups, fresh baked pies.
2. Lemongrass Cafe, Moline:
Located in downtown Moline, Lemongrass serves up tasty Asian street food. I checked out their Facebook page, and their decor and food both look amazing.
Sample Menu Items: Vietnamese Hand Rolls, Coconut Soup, Fat Noodles with Pork Belly, Kimchi Fried Rice.
This hip cafe/bar/at gallery/music venue offers some pretty yummy looking fare in an eclectic setting, plus they show movies on selected nights and Saturday morning cartoons.
Sample Menu Items: Tofu Banh Mi, Kim-Cheese Pizza, responsibly sourced coffee, Sprecher sodas, fruit smoothies.
4. Trattoria Tiramisu, Bettendorf:
The downtown Bettendorf restaurant features traditional Italian favorites and gives off serious old-school restaurant vibes with its checked table cloths.
Sample Menu Items: Caprese Salad, Calamari, Linguini Carbonara, and of course, Tiramisu!