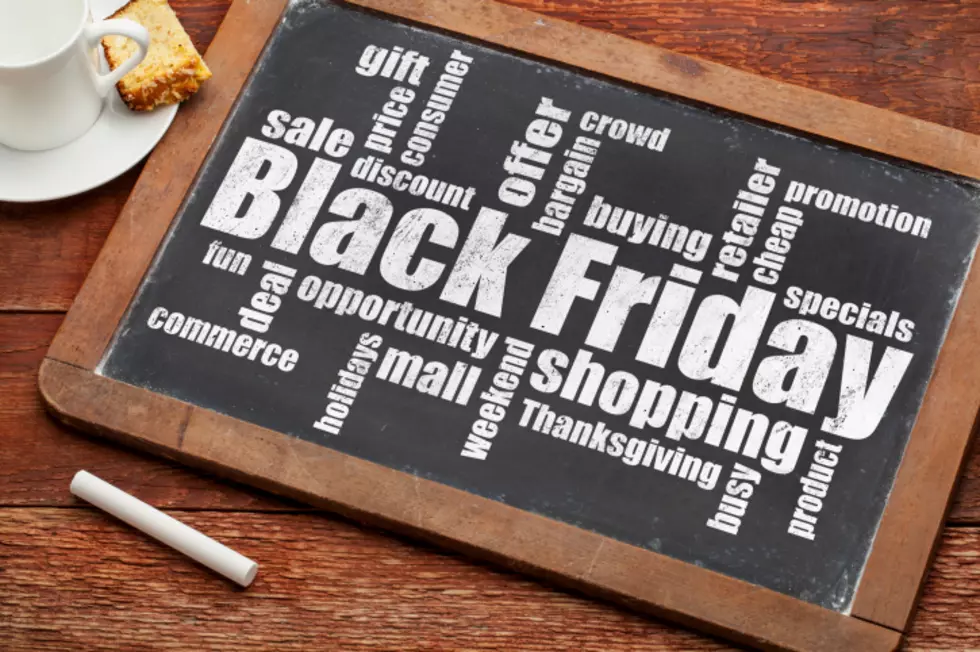 4 Things You Need To Survive Black Friday
marekuliasz
As Amazon Associates, we earn on qualifying purchases.
It's nearly time. Black Friday is bearing down upon us, with the promise of crazy sales and limited time offers.
It seems a lot of sales kicked off long before Black Friday, simply because it falls so late this year. But let's be honest; the real thrill of Black Friday is going out with your friends and/or family and grabbing the items off a shelf. That way, you can go home and wrap it – or play with it – right away.
That said, the crowds can be brutal. There have been literal fights over sale items in years past. So here's a quick list of things you might want to have before you go in the store.
Throwing elbows is a little aggressive, but using your shoulders to push through a crowd? Much easier. Having some support and sturdiness in your shoulders will give you a little extra OOMF when getting people out of the way. And if someone tries to shove through you, well, they'll have to really use some effort.
---
If you're doing Black Friday right, you're in and out of stores with what you're looking for pretty quickly. The idea is to hit as many as possible and take care of everyone's Christmas list. You need to stay hydrated, especially if you're up crazy early. Plus, this one's dishwasher safe!
---
Look, there are limited quantities of some things! You need to be quick if you want to get everything you're looking for. Good footwear is where it starts. Sure, you could go with regular gym shoes. But what if someone else is running for the same item? Step on their foot in these, and they'll definitely be slowed down. (For the record, this is 99% a joke suggestion. I do not advocate injuring others).
---
You literally never know what can happen on Black Friday. When the crowd surges through the door once the store opens, you could lose your footing and fall! Keep your head safe from the floor, or even from flying toys if people start tossing things to search through piles faster. You're the brains of the operation, so protect them.