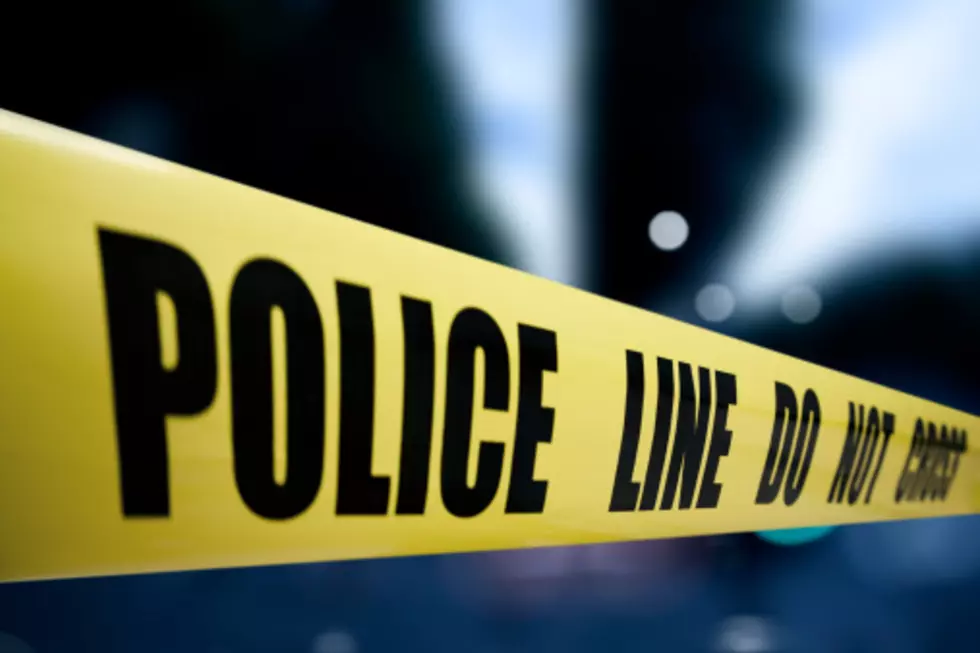 4 Year Old Iowa Boy Shot While Playing With His Parents' Gun
Ivan Bliznetsov
Sad news out of Des Moines.
KCCI reports that a 4-year-old boy accidentally shot himself with his parents' gun while playing with the weapon inside their car.
The boy was unattended while playing with the gun and the vehicle was parked in their driveway. He was injured when the gun fired at his shoulder. He's currently in critical condition, but expected to survive the incident.
Another news outlet reports that the parents will most likely not face charges.