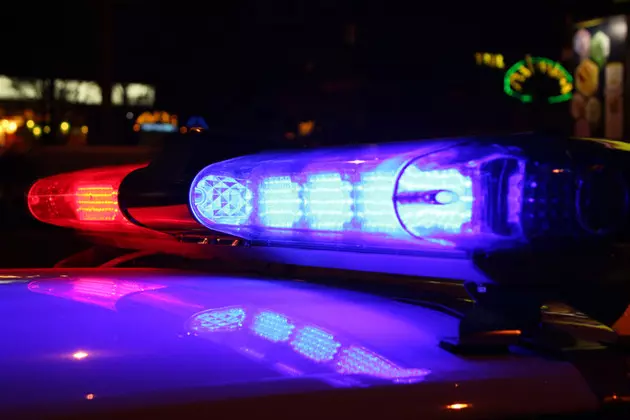 A Night Of Friends Turns Scary For Quad City Teens
Thinkstock/Alex_Schmidt
Remember back in the day when you could hang out with your friends and not worry about a thing?
According to KWQC, some Quad City teens got quite a scare Saturday when they posted a open invite on Facebook for other friends at a East Moline home.
Everything was going just fine until some unknown and unwanted people showed up. When the teens asked the unwanted guests to leave, things got a little out of hand. When the unwanted guests were asked to leave, the intruders stole the teens phones and money. Once outside, a verbal confrontation began and that's when shots rang out. The teens ran back into the house and called East Moline Police.
The teens are glad no one was injured, and lesson learned. If you're going to have a private get together, it's pry not the best idea to post the info on a public forum.
Police are still investigation the incident. No further info is available at this time.