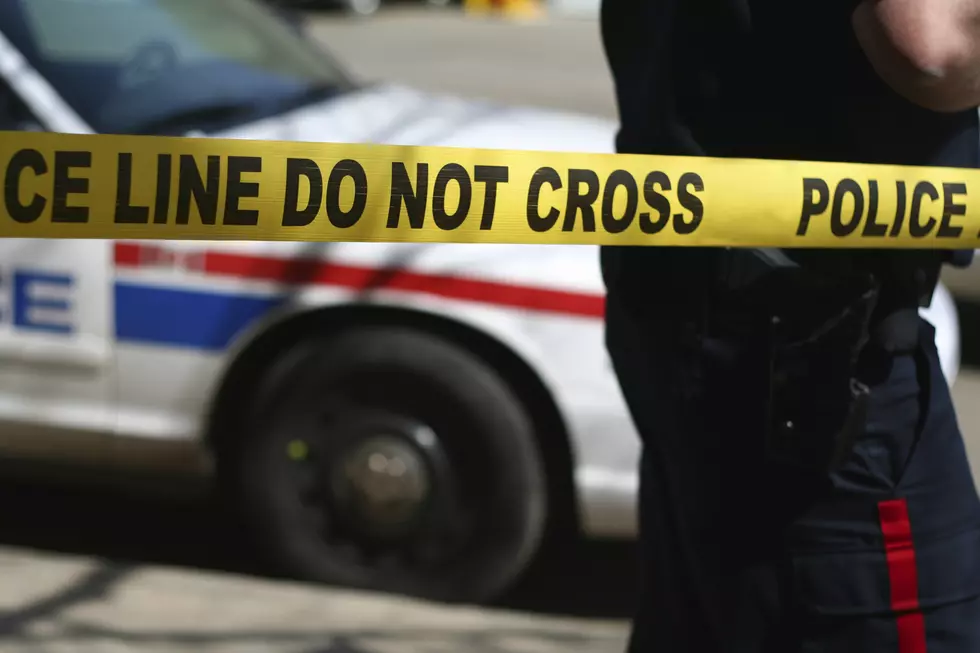 An Iowa Toddler Has Died After Being Left Alone In A Hot Car
Chris Bernard
It seems like this summer has been full of tragic stories so far.
The Des Moines Register reports that a 16-month-old girl has died after being left alone in a car this past weekend in Sioux City, Iowa.
Police found the child unresponsive inside of the vehicle on Sunday. She was later pronounced dead at an area hospital.
It's unknown exactly how long the girl was left inside the car, but the temperature in Sioux City reached 98 degrees over the weekend.