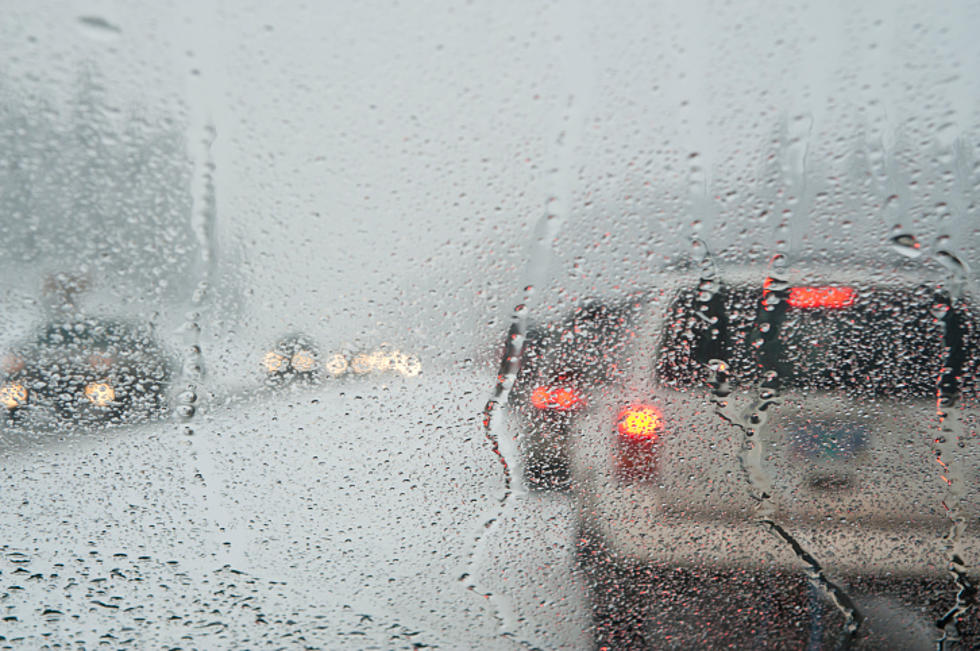 Another Nasty Winter Weather System Could Hit the QC This Week
Robert Crum
Sick of the snow? Well, it's far from over.
I guess we shouldn't expect anything less from January in the Quad Cities, but another winter storm system looks to be making it's way to us by the end of the week.
WQAD reports that although temps will warm up a bit this week, we're still on track to accumulate more snow. Snow will begin in the afternoon on Wednesday, a wintry mix will occur on Thursday, and more snow will take place on Friday.
As far as amounts go, the National Weather Service is predicting around an inch or two for Wednesday, one inch during the day on Thursday, and 1-3 inches overnight from Thursday into Friday. Friday's daytime accumulations should amount to less than an inch.
Thursday into Friday could be the trickiest as far as driving goes since that's when we'll see the most accumulation. Depending on the temp, it could end up being more of a freezing rain scenario than snow, however.
There is good news regarding the forecast, however. Temperatures will consistently stay in the mid to upper 30's through next week.