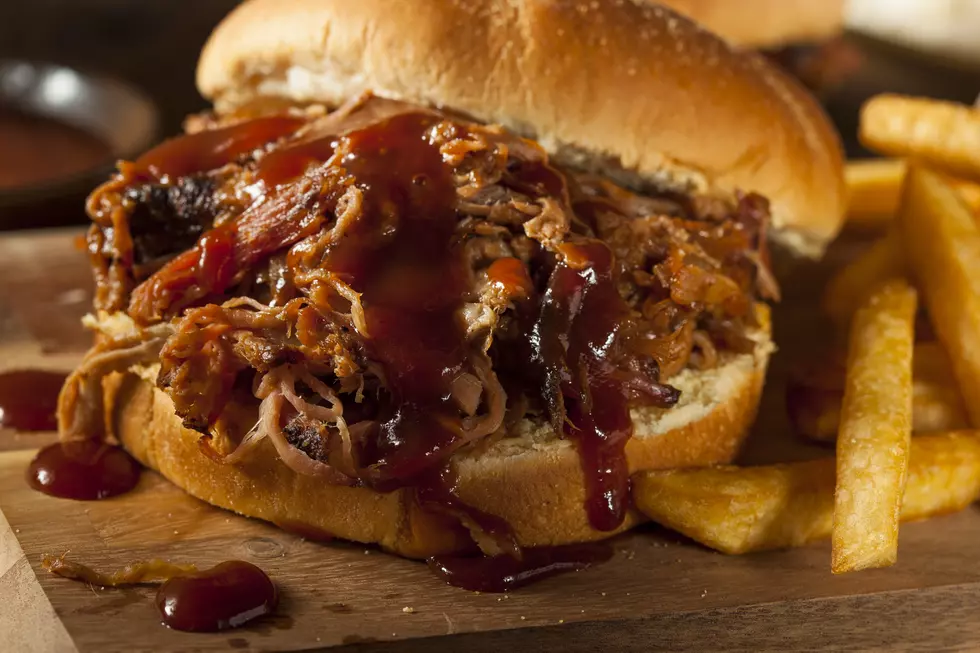 A Next Level BBQ Joint Just Opened in Davenport
bhofack2
There is no doubt tons of hungry Bix spectators will be lining up next weekend at McNeal's Southern Smokehouse on Brady St. in Davenport.
The QC Times reports that the barbecue joint, which opened in May, will be serving up pulled pork and ribs early during the race on the 28th.
McNeal's menu features dozens of scrumptious offerings, from baby back ribs to brisket and more unusual items like catfish nuggets, black-eyed peas, and spam po'boys.
According to co-owner Ashley McNeal, the restaurant's flavors are all about bringing a little bit more soul to our area.
McNeal's is located at 1218 Brady St. The restaurant is open 10 a.m. to 9 p.m. Monday to Thursday, 10 a.m. to midnight Friday and Saturday. They are closed on Sundays.