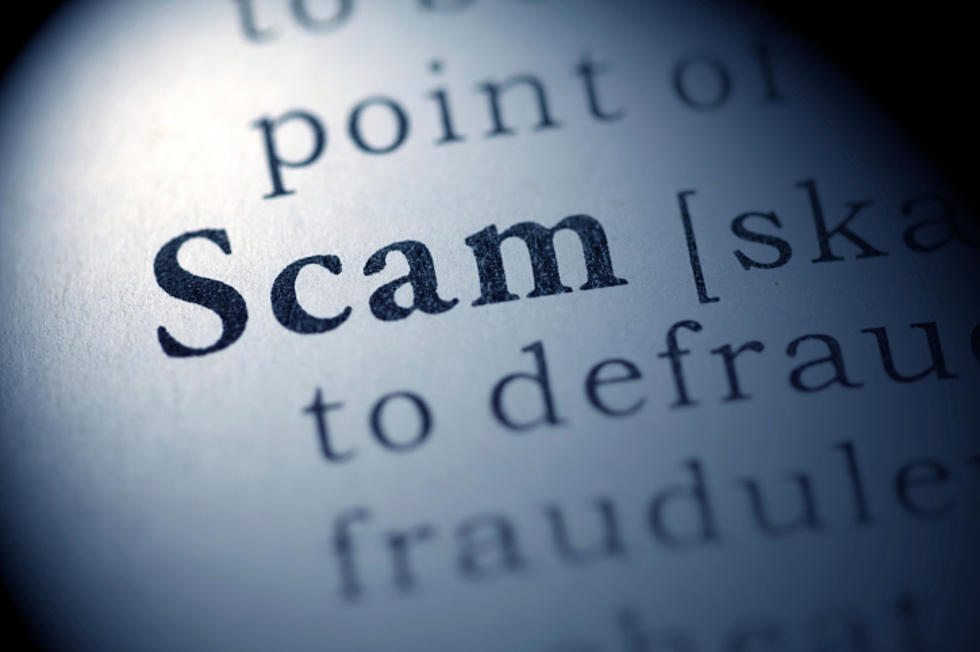 Bettendorf Police Have a New Scam Warning for Residents
Devonyu
Bettendorf residents, be on alert.
KWQC reports that scammers are calling residents, claiming to be law enforcement.
The scam? A complicated ruse to get victims to purchase pre-paid debit-cards in order to pay off an "arrest warrant."
Obviously, most police departments will not contact you over the phone, nor will they attempt to solicit payments in that way. The Bettendorf Police Department says if you suspect the person calling you is a scammer or if you're unsure, call 911.