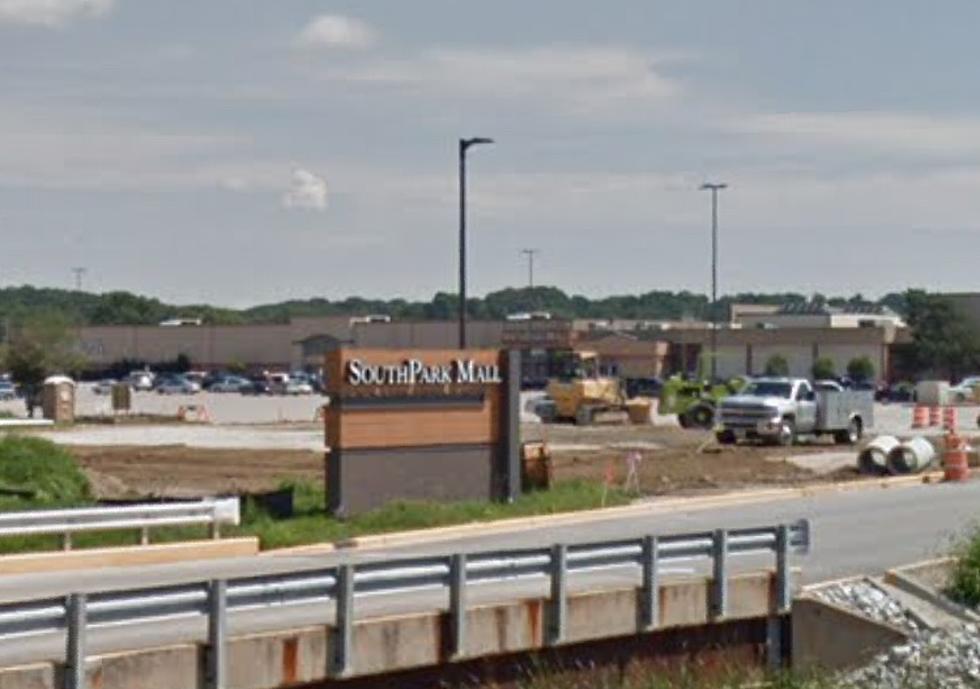 Big Changes Could Be Coming Soon to SouthPark Mall
Google Maps
Moline's SouthPark Mall is looking to switch things up.
The type of businesses the mall has to offer may be shifting soon to keep up with the changing times. According to the Dispatch-Argus, SouthPark is interested in adding more entertainment based retail stores, such as escape rooms, yoga studios, barber shops, and bowling lanes. The reason?
Ana Serafin Smith, a spokeswoman with the National Retail Federation, explains:
SouthPark has undergone plenty of changes in recent years, including the demolition of Sears and the opening of the new Dick's Sporting Goods, along with the food court's renovation. Adding more experienced-based retail space seems like the natural next fit for a culture that is more likely to purchase from Amazon than a department store. SouthPark is also hoping to give small business owners more exposure by adding them to the mall lineup.