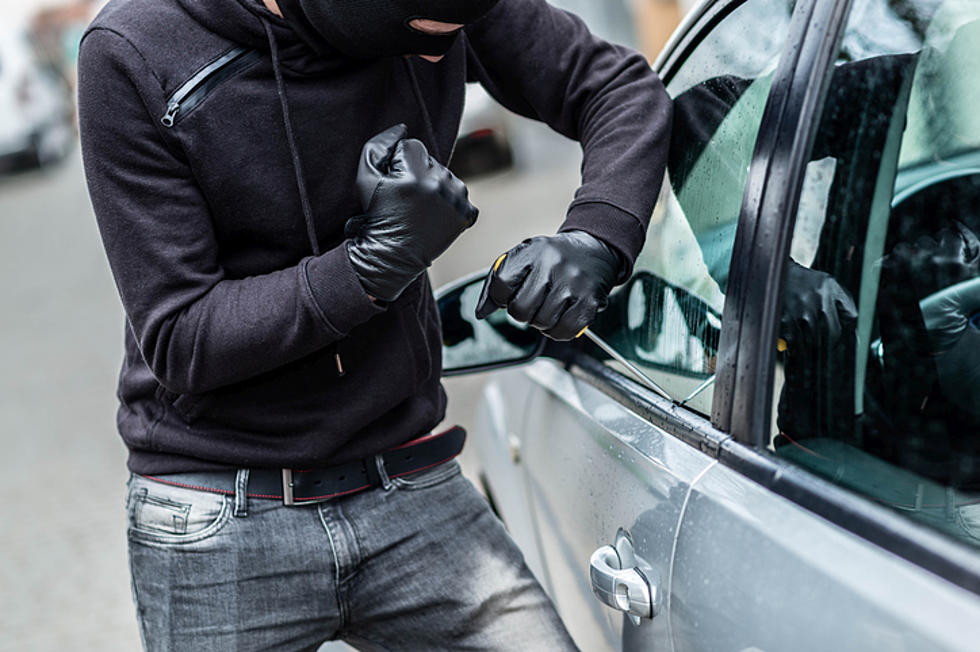 Car Thefts On The Rise In Small QCA Towns
djedzura
You may think that living in a quiet community like Le Claire would keep you immune from being robbed, but unfortunately, that's not the case. According to WQAD, there has been a recent increase in cars getting stolen in smaller towns around the area, like Le Claire and Southwest Rock Island County.
The QCA is no stranger to car thefts, as there was a spike earlier this spring in Davenport, Bettendorf, and Moline, but criminals seem to have increased their target area. According to the Rock Island Sheriff, eight vehicles have been stolen in the last few weeks, and most of the cars were parked in the garage when they were taken.
Le Claire subdivisions have also been hit, and a gun was stolen from one of the vehicles.  As always, the best way to protect your vehicle from being targeted is to keep it locked, even if it's in the garage. Leave your garage door shut and never keep a set of keys in your car. These criminals know what they're doing, and have obviously gotten bolder in their methods.