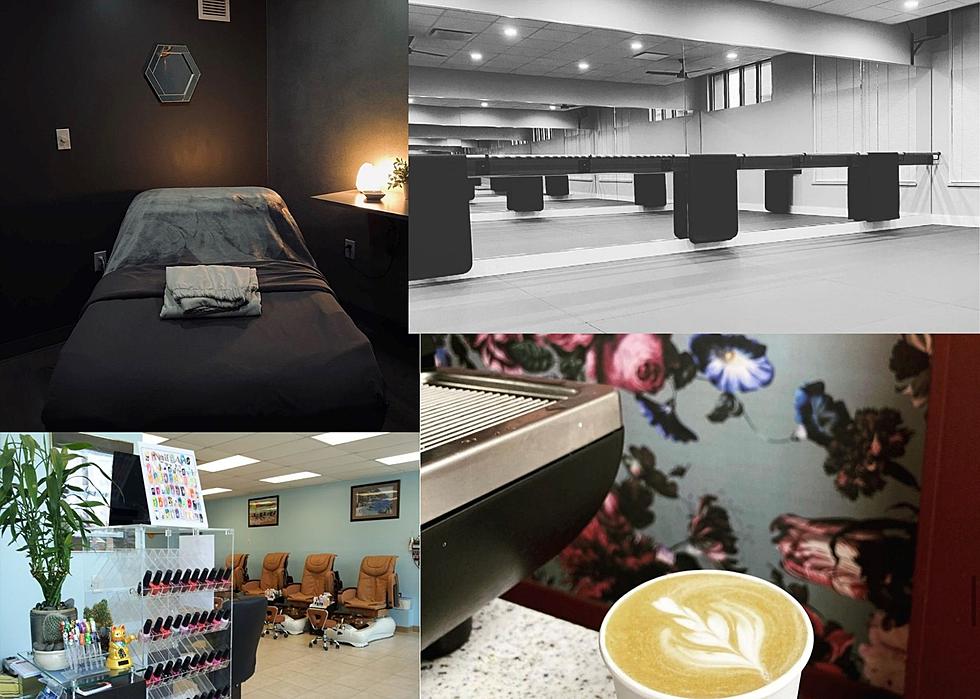 Chill Out With These Tips for Self Care Szn in the QC
@thevaultdavenport/@barre563/malibunailsspa.com/@coffeeapothecaryqc
I moved states recently, which is v stressful, so some of my first QC explorations were all about self-care. Obviously, I'm not alone, a lot of us are stressed out for a bunch of reasons. According to a recent study, around 75% of Americans reported to the American Psychological Association that they've had a physical or mental symptom of stress in the last month.
This seemingly neverending pandemic hasn't helped any of this either, as more stats go on to show almost 8 out of 10 Americans are stressed out due to the coronavirus. That's affected everyone I know-my teacher friends who have been (and some returning to) virtual instruction, my friends in healthcare, and I think we've all felt a stressor from it in some way.
Work, family pressure, life situations, it can all just be a lot. We know that feeling when you've done too much and hit a proverbial brick wall.
As one who deals with anxiety often, it's great to be and feel productive but we all need a hot minute to unwind. The Sunday face mask, some form of exercise, mediation, or even just 10 minutes outdoors. I'm also a 30% better person after I have my nails and hair done (that's probably an accurate statistic, actually).
So that's why I checked out some spots in Davenport and Bettendorf. I still have many more places to explore in the QC but here's what I found within my first week and what I tried at each spot. So if you too need to take a break, here's some suggestions right here in our area.
Chill Out With These Tips for Self Care Szn in the QC
Stressed? A lot of Americans are! The Quad Cities offer plenty of options to help you unwind. Here are some of the ones I've visited!
The Quad Cities 10 Most Romantic Restaurants
Any place can be romantic if you make it that way. But, if you are looking to wine and dine and romance the spouse, these are the top 10 places to do it in the Quad Cities according to Yelp.
Quad Cities Trivia
Do you think you are a Quad Cities expert? Test your knowledge below!