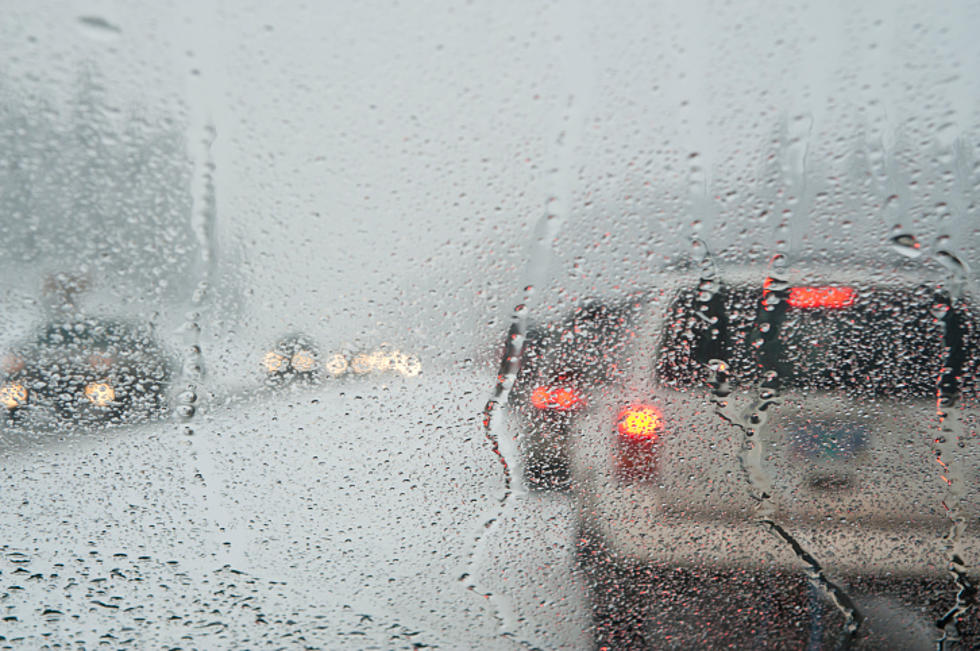 Could The Quad Cities Get Snow For Thanksgiving?
Robert Crum
With all of the travel that's about to take place next week for Thanksgiving weekend, the last thing any of us want to worry about is hazardous road conditions. But there is a chance, albeit small, right now that the QCA could get a dose of the white stuff the Wednesday before Thanksgiving (aka the busiest travel day of the year).
According to Eric Sorenson's forecast on WQAD, an area of low pressure will move across the region next Wednesday, which could lead to some snowfall. Eric does caution that these predictions are 8 days out, so there is no way to be totally accurate right now or say exactly how much snow we could expect. He also adds that it's not unusual to get snow in November, it would just be a bit of an inconvenience if we had a significant snowfall around the holiday.
I think the best thing we can do is pay attention to weather reports as we get closer to Thanksgiving, especially if you plan on traveling out of town that weekend. If Eric's current models prove to be correct, allow yourself extra time and make sure your car is ready for snow. A refresher on driving in snowy conditions is never a bad idea.