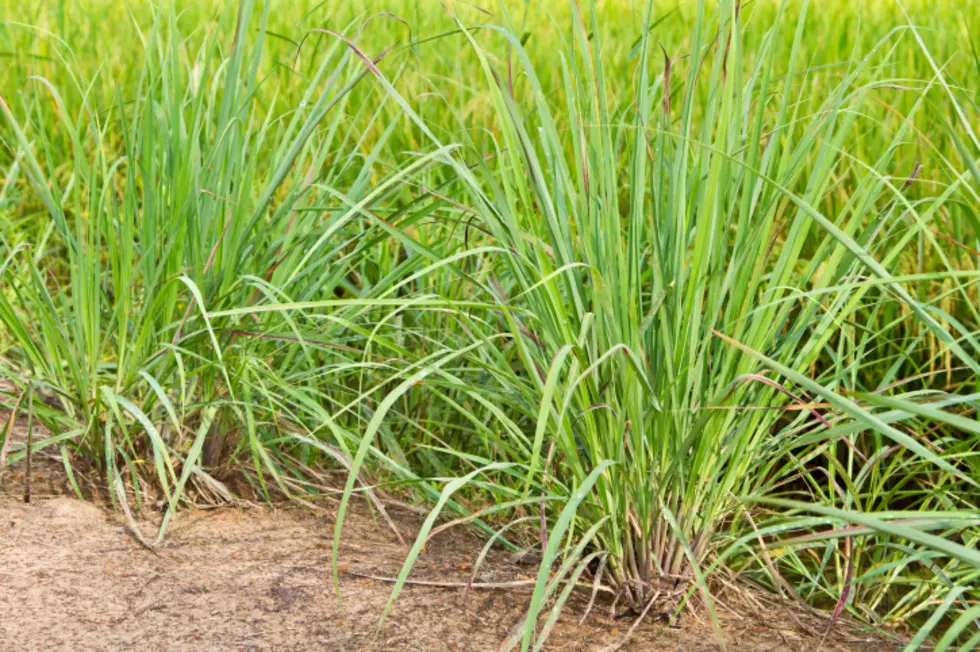 Davenport Hitting Homeowners with Fines for Uncut Grass
konmesa
The City of Davenport is warning homeowners to cut their lawns or face hefty fines.
Life can get busy and even downright hectic sometimes, Can't it? I just went through a big move and if I had to mow the lawn on top of everything else that's going on, I would have to have someone else do it for me or it would be left to grow.
While hectic times can keep us from getting the usual stuff done around the house, including yardwork, no matter the reason, if your lawn exceeds 9 inches and you live in Davenport, you'll be fined. The City will mow for you, but it's going to cost more than if you actually had it hired out.
The kicker is, they won't even notify you if they mow it. You'll just get the fine and have to pay it.