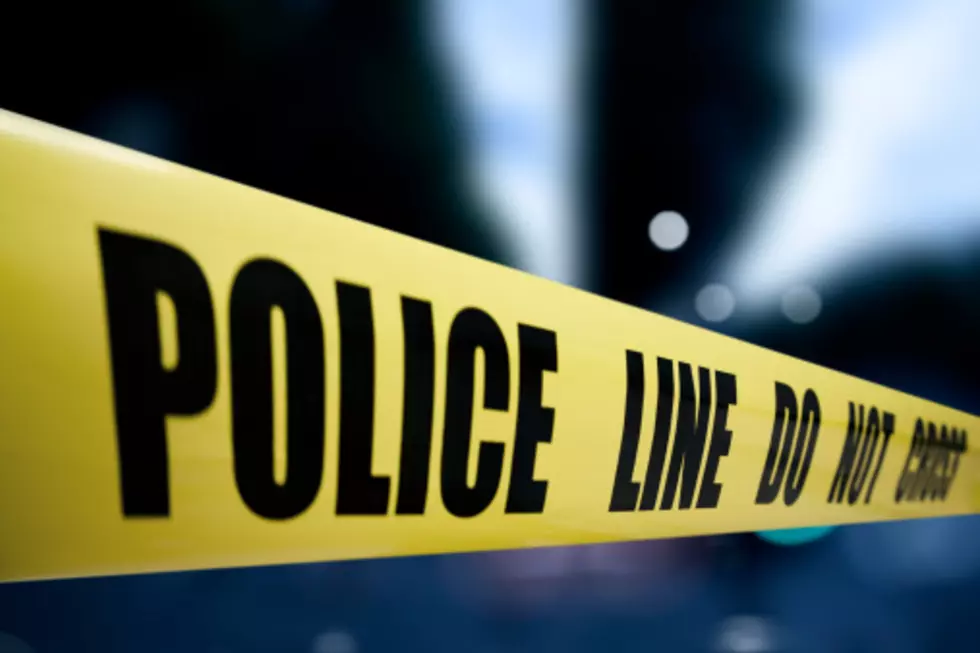 Employee Found Dead At Hotel Blackhawk
Ivan Bliznetsov
A 27-year-old Hotel Blackhawk employee was found dead at the hotel on Sunday night, reports KWQC.
Brittany Russell worked at the hotel's Blackhawk Bowl and Martini Lounge while attending school in the QC.
According to witnesses, Russell went to help a customer who was bowling with an issue they were having with their pins. When Russell didn't return, customers alerted management. Russell was found unresponsive.
Police say the woman's death was accidental, but it is unknown exactly what happened when she went to fix the pins. The Iowa Division of Labor is aware of the case and is currently investigating.
Russell leaves behind a five year old son.