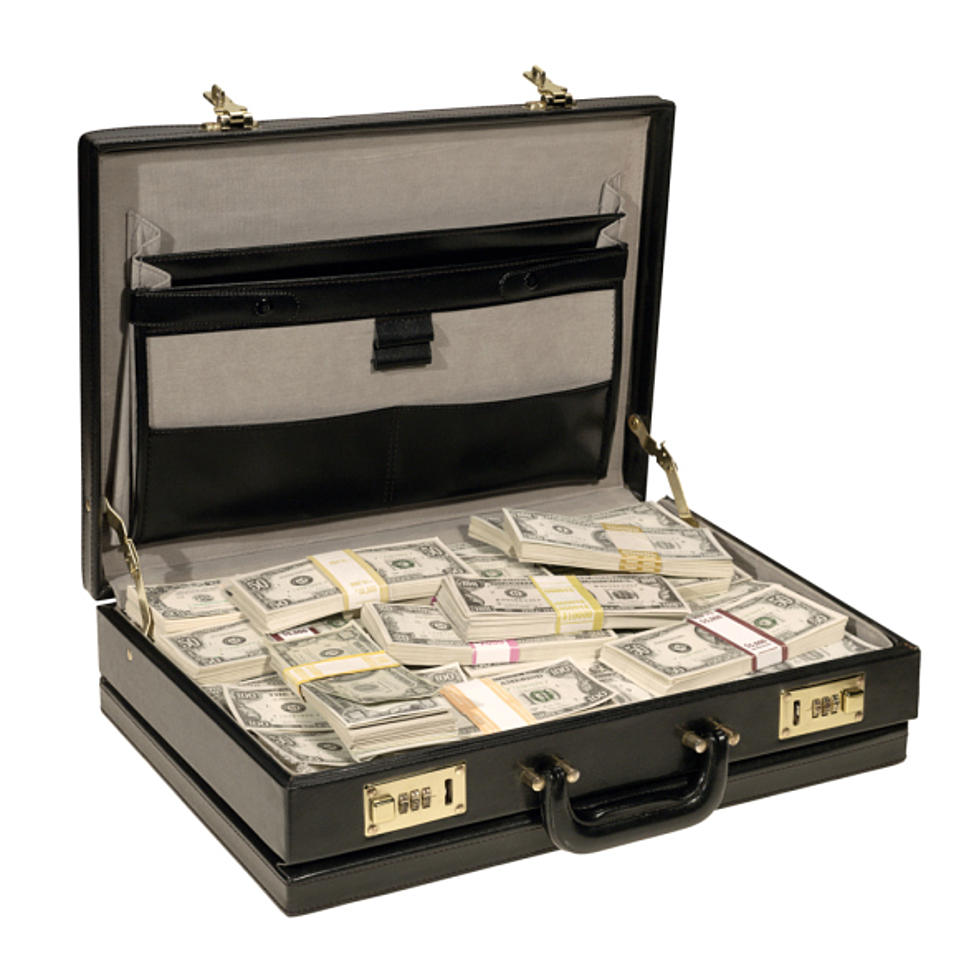 Fake Money From Movie Sets Floating Around The Quad Cities
Brand X Pictures
Dr. Dre said it best..."Keep my mind on my money and my money on my mind!"
According to KWQC, police in Rock Falls have been notified by local businesses that there are fake $20 bills floating around.
The fakes are from a movie set and can be purchased. C'mon, do you think studios will throw thousands of their own money around? The studios make fakes and then sell them online. The fakes also say "Motion Picture Use Only" on the $20 bills.
-Be sure to check all incoming $20 bills carefully.
-Train your employees on how to spot fake money.
-Avoid making change for customers who do not purchase items. Be especially careful of handling requests for change with minimal value purchases. (Ie. a pack of gum paid for with a $20 or $100 bill.)
Get a look at the bills and more details here.