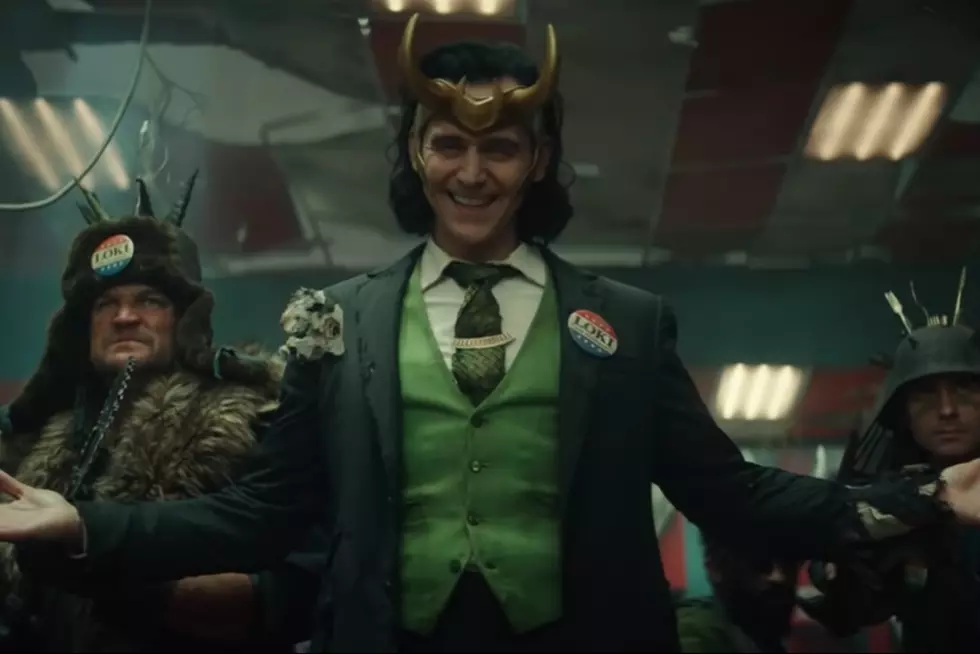 Fans Now Have To Wait Until June 11th For Next Marvel Show
Marvel
Now that Falcon & The Winter Soldier (also called Captain America & The Winter Soldier) is over, we are excited to see what Marvel has for us next when it comes to shows.
The next show is June 11th and it stars everyone's favorite anti hero... Loki, played by Tom Hiddleston.
You should note that this series takes place after the events of the film Avengers: Endgame (2019), in which an alternate version of Loki created a new timeline. This means that this Loki has none of the character development after the first Avengers movie. He is in full evil mode still.
you can see a trailer here.
Now let's talk about the F&TWS show!
Spoilers for Falcon & The Winter Solider 
Falcon & The Winter Soldier had some amazing messages, and symbolism. While some parts fell flat, I loved it as a whole. John Walker was a great villain & anti hero. The Flag Smashers were cool, but not nearly as fun to follow, kinda boring in all honesty. Sam killed it as the lead, and as new Cap, and Bucky was awesome too..
In the end this show had a lot to say, and stood by that. I really loved it, and the historical depths it reached. In the end I give this show a 8.5/10.
How Many in America: From Guns to Ghost Towns
Can you take a guess as to how many public schools are in the U.S.? Do you have any clue as to how many billionaires might be residing there? Read on to find out—and learn a thing or two about each of these selection's cultural significance and legacy along the way.
What Are the Signature Drinks From Every State?