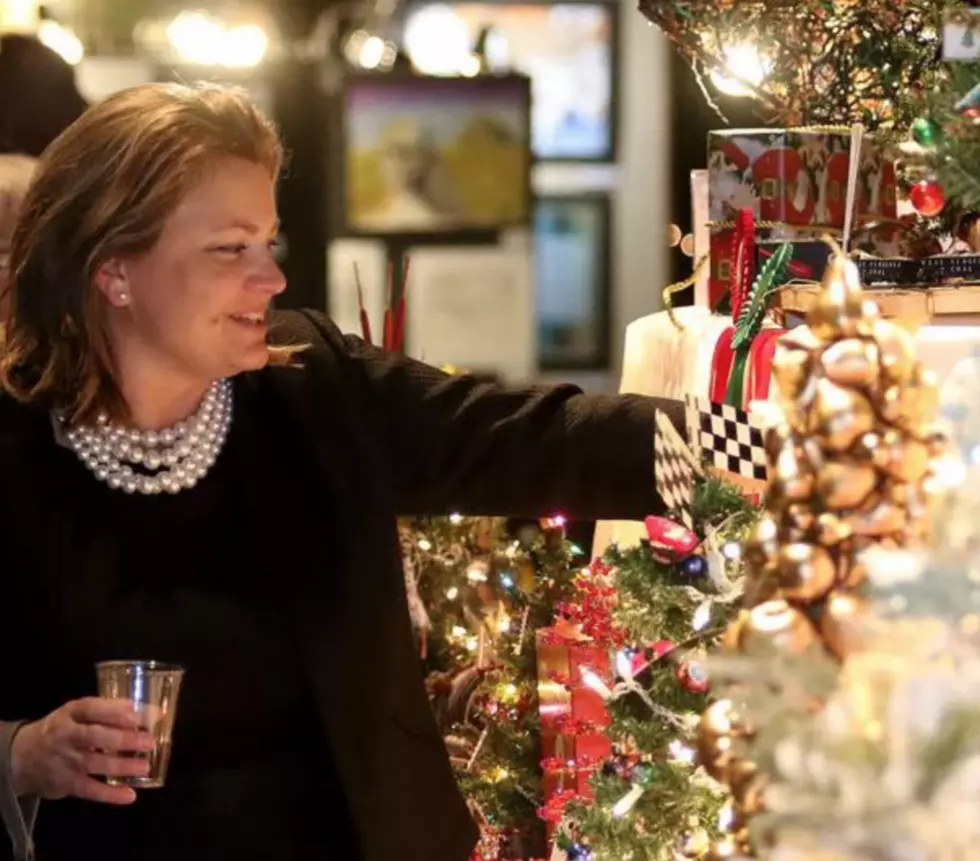 Festival of Trees Grand Premiere Tickets
Festival of Trees
Win tickets to the Festival of Trees Grand Premiere!
Enjoy the jazzy-funky sounds of the popular band Soul Storm, while you take in the marvelous displays and participate in some awesome raffles including a chance to win a $500 airfare voucher from Quad City International Airport, or one of two $500 gift certificates to Necker's Jewelers! Raffle tickets are also available for the VIP Baskets and designated trees on the floor.
Other fun features include a photo booth, culinary creations by Chef Chris Carton, and "Tinsel Treasures" Gift Shop and "Be Original" Art Gallery will be open for your shopping pleasure.
Grand Premiere Party
Friday, November 22
Cocktails in the Atrium 6:30 p.m.
Doors open 7:00 p.m.
RiverCenter South, Great Hall, 136 E. 3rd St. Davenport