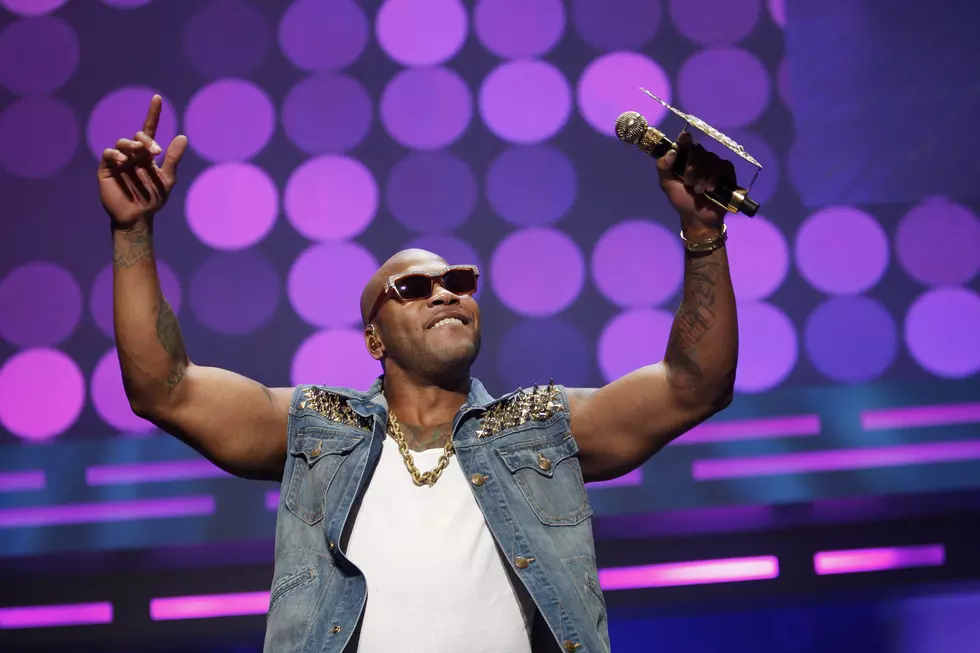 Flo Rida Concert In Dubuque Postponed
David McNew/Getty Images
Enter your number to get our free mobile app
Bad news for fans who planned to see Flo Rida in Dubuque this month. His November 21st show has been postponed to 2021.
Welp, thanks again 2020 and COVID-19. Flo Rida and the Five Flags Center in Dubuque announced on Friday that his upcoming show on November 21 has been postponed. This really makes me mad because my wife and I had tickets for my birthday weekend, and now we need something else to do.
In the press release from the Five Flags Center, officials say the concert will likely move to the spring of 2021, though an exact date has not yet been confirmed.
Additional updates about the rescheduling of the Flo Rida concert will be announced on the Five Flags Center website (FiveFlagsCenter.com), the venue's social media channels, and through local news outlets like B100.
If you or someone you know have already purchased tickets to see Flo Rida at Five Flags Center like I have, they should hold onto their tickets. Tickets already purchased will be honored at the rescheduled show in the spring of 2021.
7 Fancy Quad City Restaurants