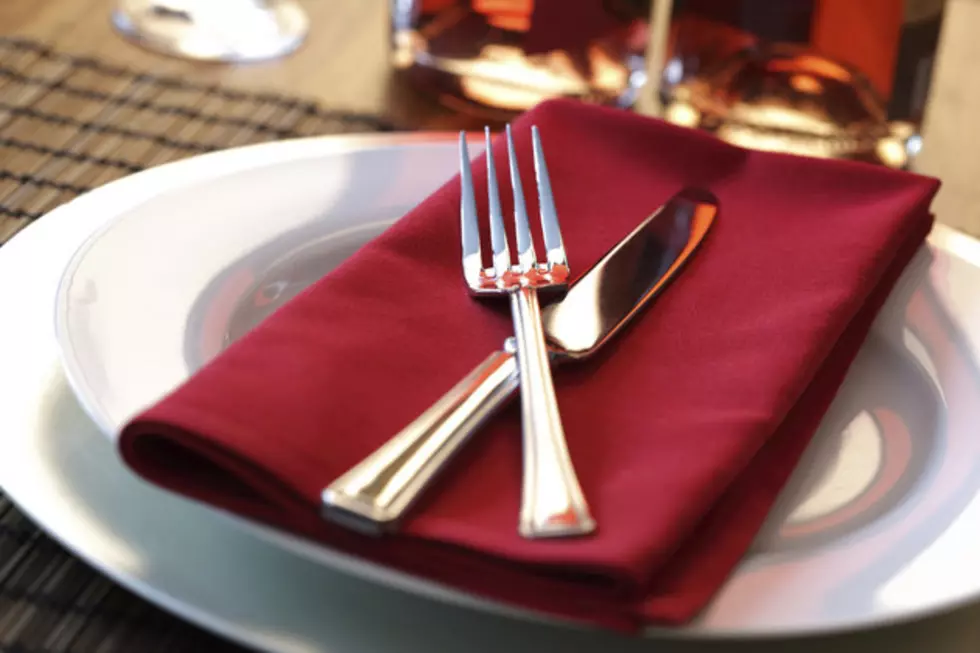 Governor's Has Reopened Under A New Name In Bettendorf
Brian Jackson
Fans of Quad Cities fave Governor's Pub and Grill will be thrilled to hear the recently closed restaurant has reopened...sort of.
According to management, the new restaurant will be similar to Governor's, but on a bigger scale.
The name change reflects the restaurants move to a much larger venue on Tanglewood Rd. in Bettendorf.
The restaurant will retain many of Governor's menu favorites, along with new sandwiches, salads, pizzas, appetizers, and desserts.