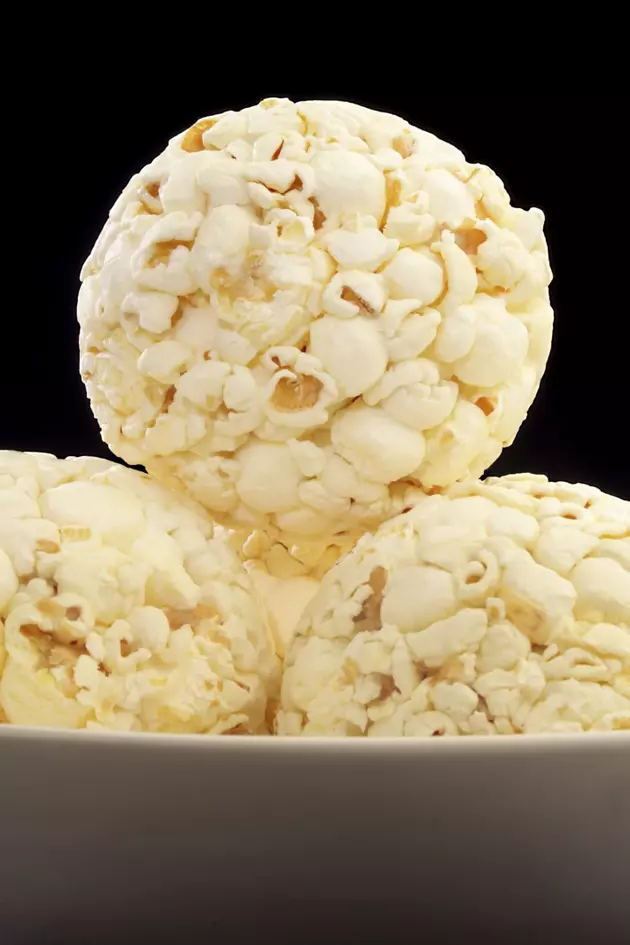 Happy National Popcorn Day Quad Cities
Cedric Carter
Today is one of those strange holidays that no one really cares about but me.
It's National Popcorn Day! Yessssss! I love popcorn. Its the perfect snack, except when you get it stuck in between your gums and teeth. I've been fighting to get one out for a couple days now.
Popcorn is also a pretty healthy and filling snack. I keep a few boxes in my cupboard and one in my desk. I also have a few different popcorn tins I take to Popcorn Charlie's in Davenport and get filled with different flavors. I cant go to or watch a movie without popcorn. Popcorn, a water (or lemonade), Netflix, and chill.
According to a recent survey, good old classic butter and salt popcorn is the favorite. But how do you make the movie theater butter? Look here.
Get the full results of the survey here.