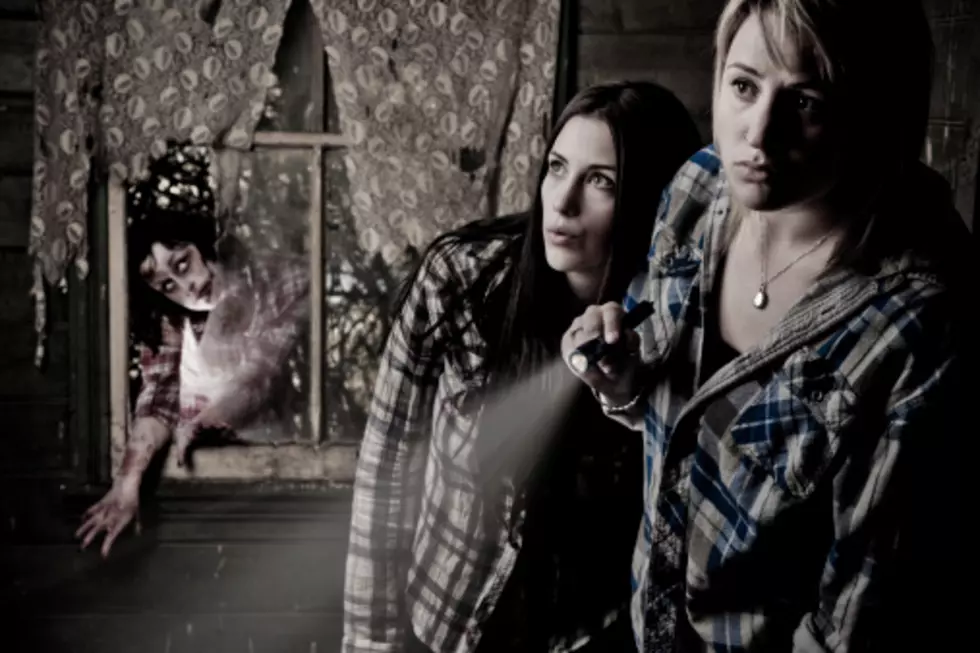 Haunted Iowa Property To Be Featured On TLC Show This Friday
jandrielombard
Lovers of the paranormal will not want to miss this. Malvern Manor in Malvern, Iowa, will be investigated this weekend on TLC's "Paranormal Lockdown," The Des Moines Register reports.
Originally a hotel, the Manor was eventually converted into a nursing home, and then a minimum care facility that housed patients with a range of mental disorders. According to Week In Weird, the patients at Malvern were often abused and mistreated, leading to unrestful spirits that still roam the halls. One of the Manor's most well known spirits is named Grace, who suffered from Multiple Personality Disorder when she was alive. Her old bedroom is said to be one of the most active rooms in Malvern Manor, and many EVPs have been recorded there.
"Paranormal Lockdown" hosts Nick Groff and Katrina Weidman spent 72 hours locked in Malvern Manor, and will show their findings this Friday at 8PM on TLC.
If you're wanting to check out the property yourself, Malvern Manor's owner Josh Heard hosts investigations and overnights. Check out more information here.
Here are some photos of the property, taken by Instagram users: