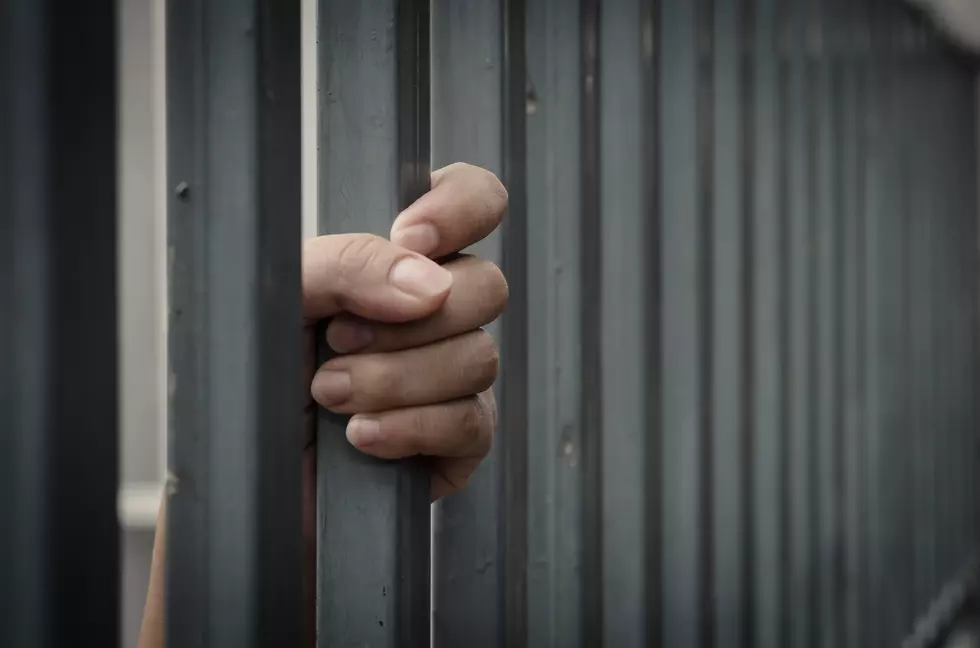 Iowa Reporter Faces Jail Time for 'Bachelor' Court Recording
anurakpong
An Iowa reporter could face jail time for her coverage of Chris Soules' case.
Elizabeth Amanieh recorded the hearing on her cell phone, which ended up being viewed publicly, allegedly violating the judge's orders that video coverage must be pre-approved.
Both Chris Soules and reporter, Elizabeth Amanieh plead 'not guilty' to their respective charges in court.