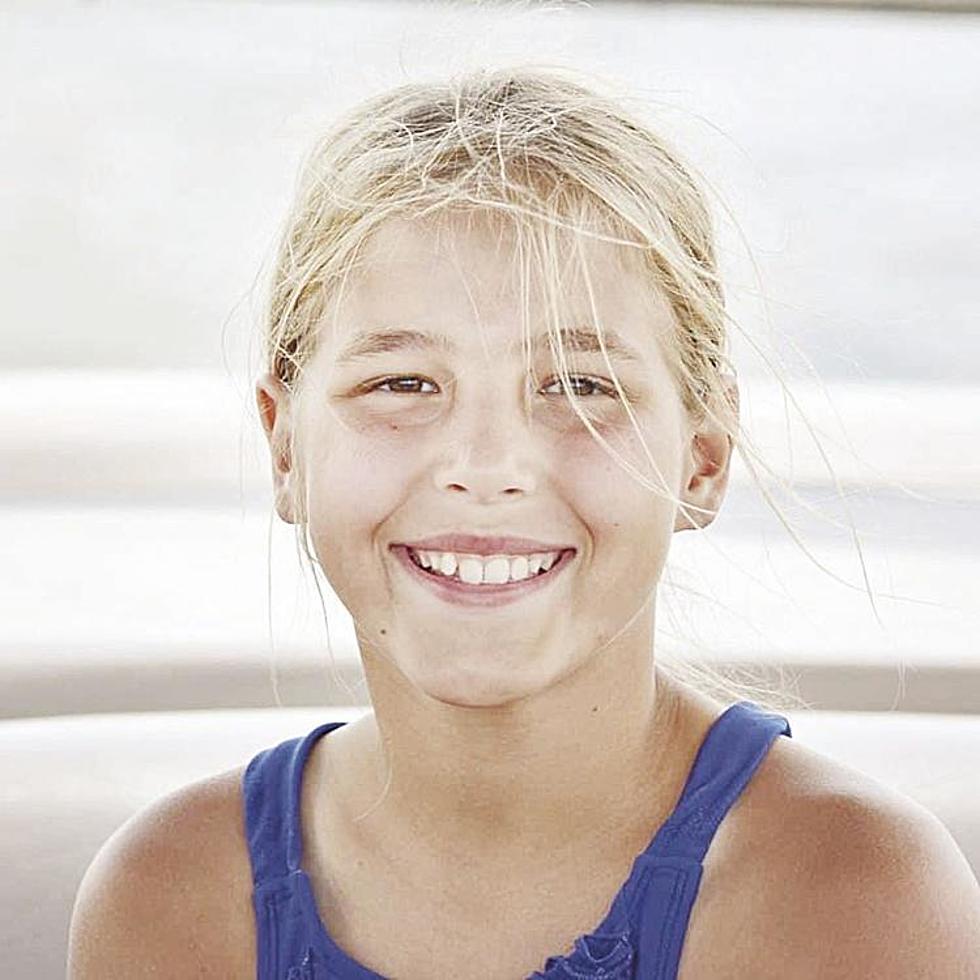 Jackson County ATV Club Hosts Benefit Ride And Yeti Raffle
12 Year-old Ilah Portz in a photo submitted by her family.
ATV, UTV and any recreational riders looking for a ride with a cause can join a trek on Saturday, August 7th in honor of a Bellevue girl who passed away in April.
Friends, family and enthusiasts are invited to ride starting at Timber Lanes in Maquoketa starting at 9:30 Saturday morning. From there the caravan of vehicles (Any type of vehicle can ride the route) will travel through Jackson County, making stops at multiple locations.
Funds raised will go to the Ilah Portz memorial/scholarship fund created by her parents.
According to an article in the Bellevue Leader-Herald, on April 25th 12 year-old Ilah Portz died in a tragic accident while riding a UTV on her parents property. She was a sixth grader in the Andrew Community School District. Donations may be dropped off at any Citizens State Bank location in Maquoketa, Wyoming,Oxford Junction or Olin.
Venmo users may donate at @Ilahportz7 with the last four digits of the phone number 0781.
Below is a link to the Benefit Ride Facebook Event.
Click Here
Million Dollar Bettendorf Home
5385 Silver Spur Rd, Bettendorf, IA 52722
4 bd |4 ba | 5,486 sqft
$1,800,000