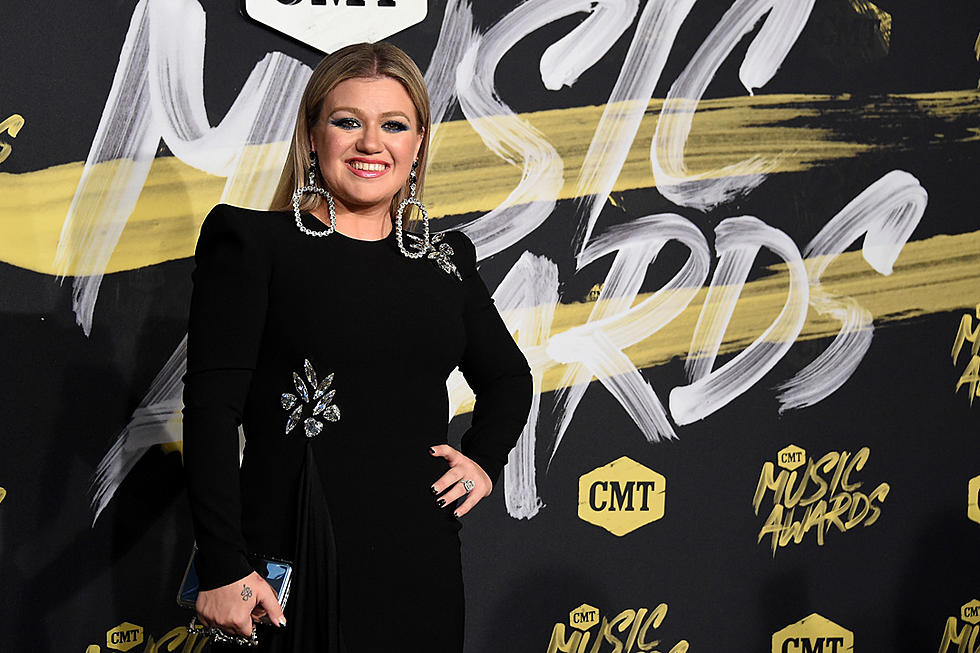 Kelly Clarkson Says Weight Loss Is Due to Thyroid Issue: 'I'm Not Working Out'
Mike Coppola, Getty Images
It's hard to pay attention to much more than Kelly Clarkson's incredible voice, but the fact is that many fans have noticed her recent weight loss. Earlier this week, the pop superstar explained what has led to a difference in her appearance.
"I literally read this book, and I did it for this autoimmune disease that I had and I had a thyroid issue, and now all my levels are back up," Clarkson explains about the book the Plant Paradox, according to People. "I'm not on medicine anymore because of this book. It's basically about how we cook our food, non-GMO, no pesticides, eating really organic."
More Big Stars Who Have Lost Weight, Feel Great
In the same interview, Clarkson seemed to get a good chuckle about people's assumptions that the weight loss is a result of the songstress starting a more rigorous work out regimen.
"I'm not working out," she insists. "I think people think I'm working out and I'm like, 'Don't think I'm going to come play some sport!'"
"Literally, I haven't worked out at all!"
Kelly Clarkson's Best Country Duets