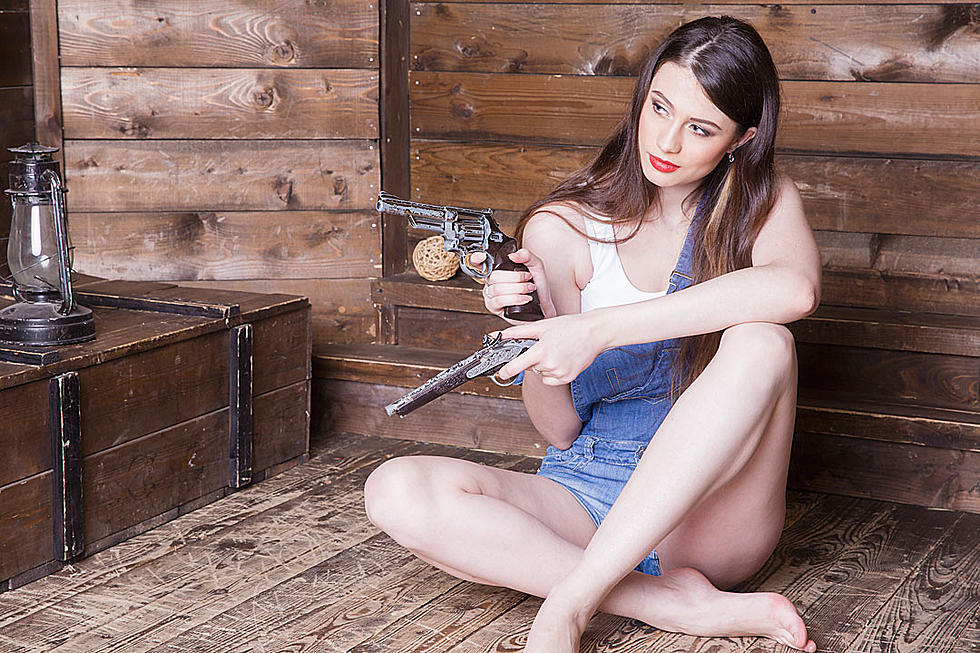 Man is Giving Free Guns To Women Who Live in Illinois
iStock
A man from southern Illinois has decided to be proactive about helping to keep women safe and is offing up free gun to all women who fit a certain criteria. Which is good because some people should not have guns. I could name a few right now (not just women).
The Belleville News-Democrat Reports Robert Bertrand of Mt Vernon is giving pump action shotguns to Illinois women who can pass a background check, who have a valid FOID (Firearm Owners ID card), and who can pass the "babysitter test". A test where he sees if he would trust them with his own kids.
The News Democrat reports he has already given away 4 guns and has plenty more women who are interested. He also has plenty more guns to give away.
Bertrand also says, he's not a "gun guy". Apparently, he's just a nice guy.