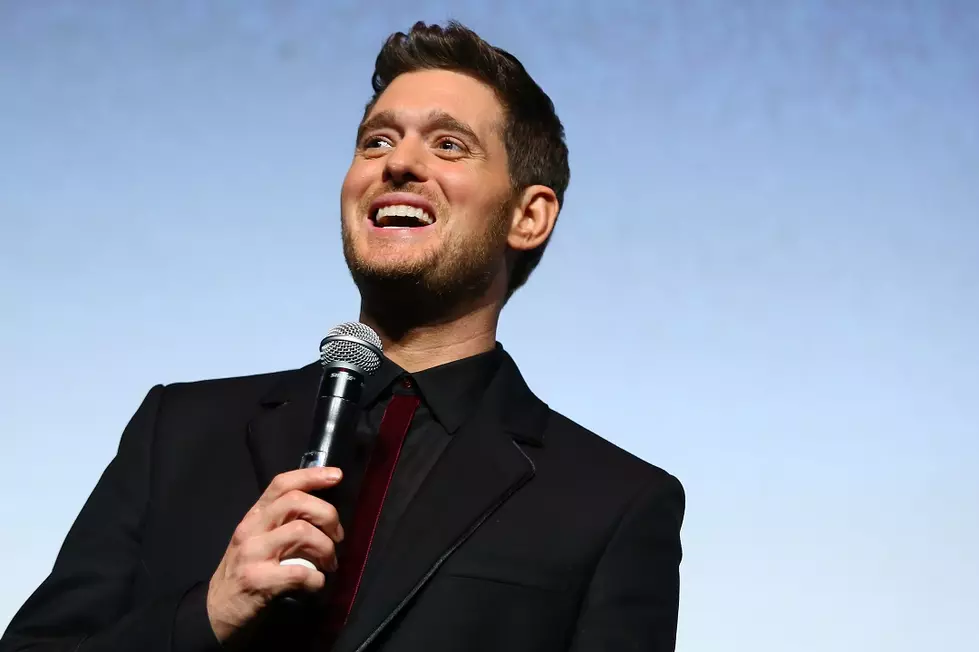 Michael Bublé Reschedules Quad City Concert For September
Ernesto Ruscio, Getty Images
Enter your number to get our free mobile app
Michael Bublé will finally be coming to the Quad Cities after announcing he is rescheduling his 2020 tour that was canceled.
We announced on November 7, 2019, that Michael Bublé was coming to the Quad Cities with his An Evening with Michael Bublé Tour on May 14, 2020. What we didn't know when we announced that concert, was that 2020 would be right around the corner to cancel this show along with every other concert and event around the world due to the COVID-19 pandemic.
But with a new year and vaccines being sent throughout the country, normalcy is insight and so are in-person concerts.
On Thursday, the TaxSlayer Center announced that they have rescheduled the Moline Michael Bublé show that was planned for May of 2020, to Thursday, September 16, 2021.
Tickets for the show are on sale and can be purchased by clicking here. For concert goers who purchased tickets for the the May 14, 2020 show, those tickets will be honored at the September 16 show. The show will start at 8:00 p.m. that Thursday night.
Michael Bublé will also make a stop in Iowa on Friday, September 17 at the Wells Fargo Arena in Des Moines.
An Evening with Michael Bublé Tour will consist of 24 shows, including the stop in Moline. It will begin in Jacksonville, FL on August 13, and conclude in Salt Lake City, UT on October 1.
Midwest Jokes