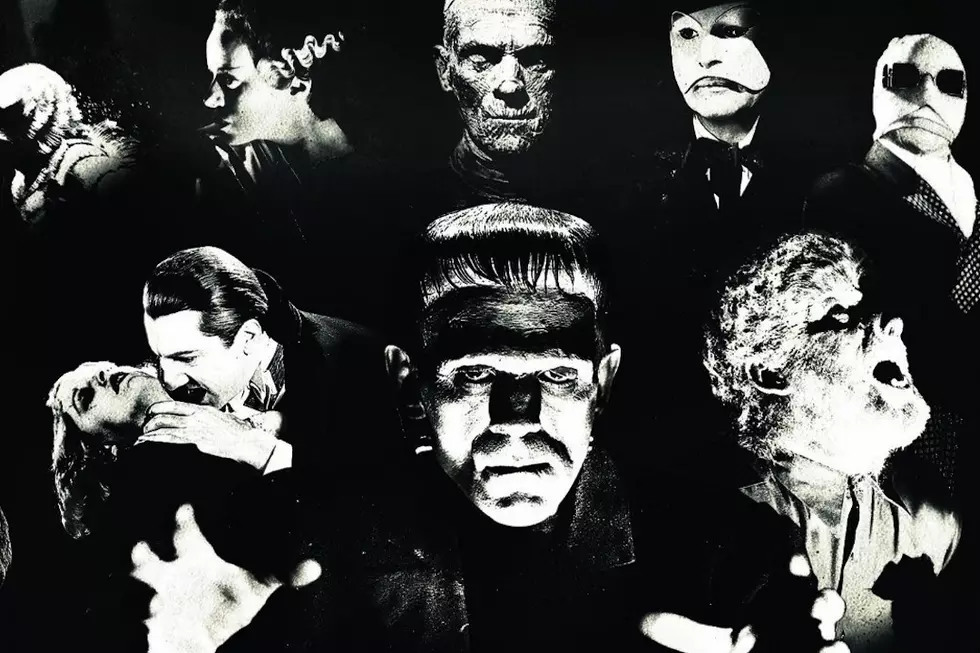 Midwest Monster Fest Today and Tomorrow in the Quad Cities
Universal
It's a first-ever fest like it in the Quad Cities, the historic venue is a perfect match and you never know who is going to make an appearance.
The historical Spotlight Theater in downtown Moline, IL. is absolutely the perfect place for this fest.
The Midwest Monster Fest is going on right now until 7 p.m. tonight and again tomorrow 10 a.m. to 5 p.m.
It's also the 45th Anniversary of the classic horror film Texas Chainsaw Massacre. Actors from the movies are at the convention, including many other actors from some of your favorite scary movies.
In fact, famous Quad City natives, Bryan Woods and Scott Beck (A Quiet Place) made a surprise appearance today at the inaugural Midwest Monster Fest.
To think, it was all started by Colona, IL. father/son duo, Jeff and Ryker O'Neil, just because they 'wanted to do it.'