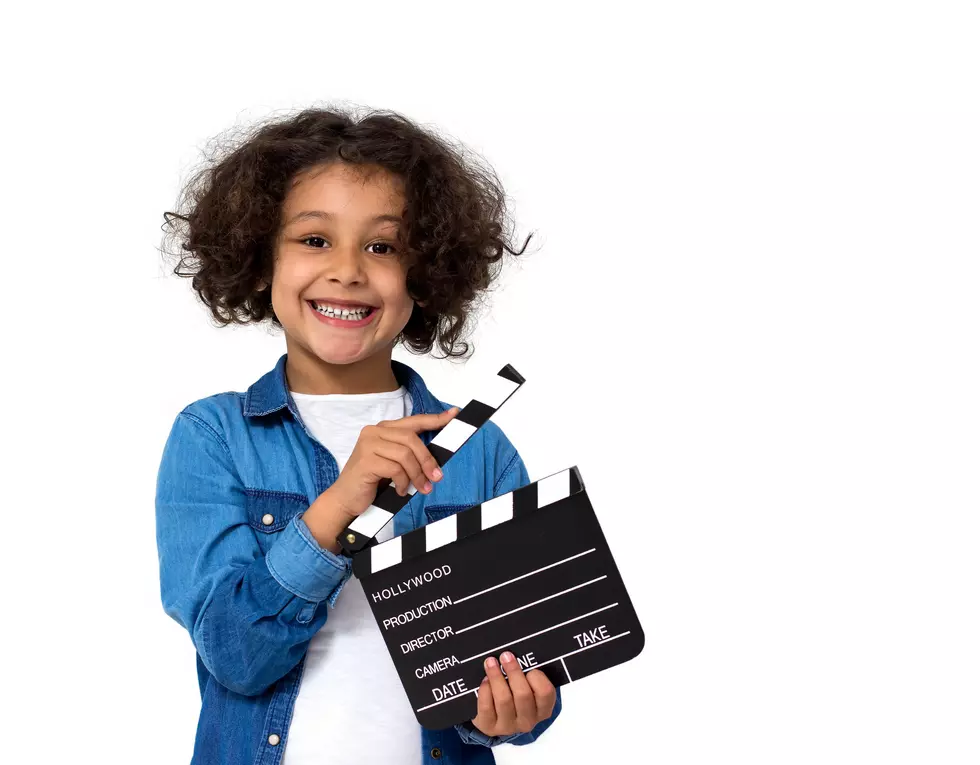 The Iowa Children's Museum is Looking for Families to Star in Their New Commercial
Getty Images/iStockphoto
Has your child ever dreamt of starring in a commercial? Here's their chance!
The Iowa Children's Museum in Coralville is searching for both adults and children to star in a video ad to promote the museum as a summer destination.
On their website, the museum says they're searching for all types of museum guests, including families, grandparents, mom friends, and more. Shooting will take place either Wednesday, Thursday, or Friday next week from 8 am-11 am.
Don't worry, there are no auditions to attend. Interested families can fill out a form on the Children's Museum's website (you'll want to hurry though- they're only accepting submissions through Thursday, March 14!). If the museum thinks you're a good fit, they'll contact you.
One added perk of starring in the commercial? Families will get to stay and play at the museum for free after filming is completed.