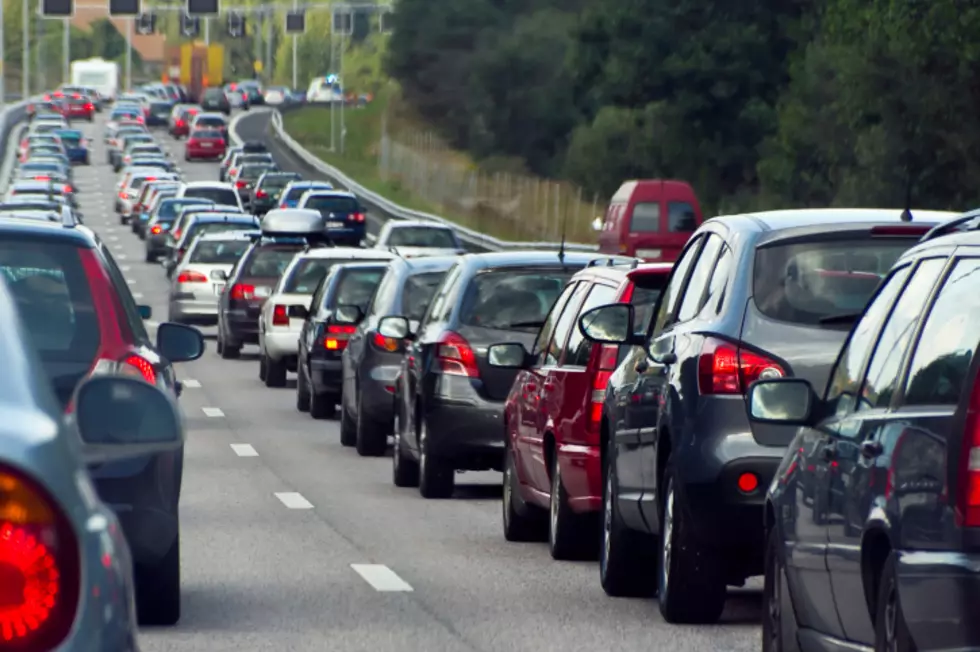 New Car Dealership Planned for 53rd St. Corridor
Aleksandra Glustsenko
I used to be a bit of a car rat. My step-dad sold Ford's for 25 years, so I grew up around the dealership. I could tel you ever detail about every model, and I loved the first Friday after Labor Day when all the coming year's new models would be released.
Car dealerships have certainly changed over the ensuing decades. Many are quite opulent with many comfort amenities to lull you into a buying mood.
Such is the case with a new high-end dealership planned for Eastern Avenue and 53rd Street in Davenport.
I wonder if they would let a former car rat hangout on the weekends.