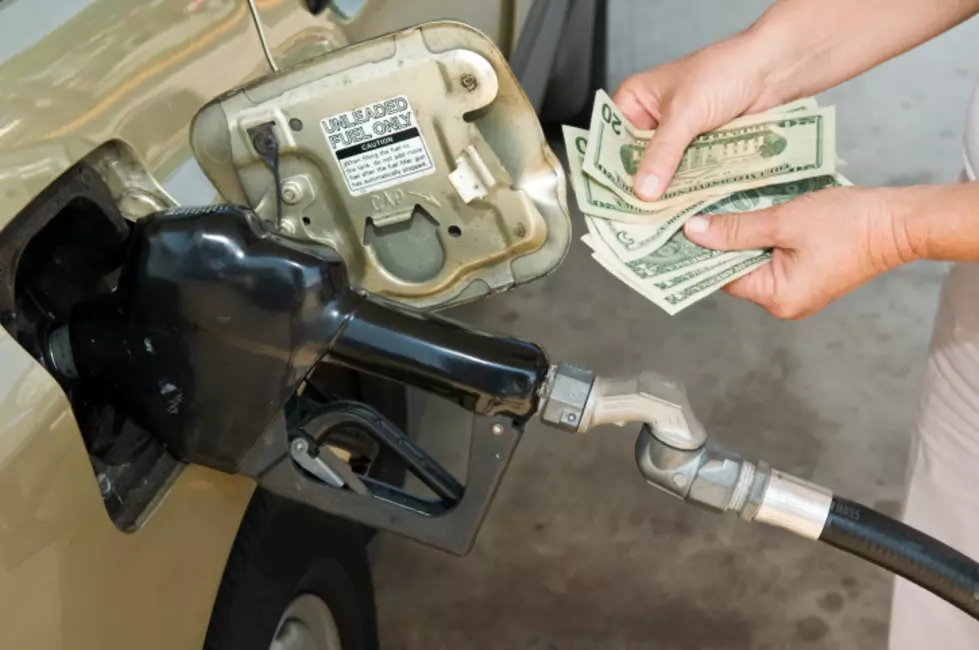 New Report Says Thanksgiving Gas Prices Will Be At Their Highest Point In Years
Ronira
Feeling pain when you fill up your tank lately? You're not alone.
According to WREX in Rockford, gas prices are up recently, and we're about to experience the most expensive Thanksgiving prices in five years.
Currently, the average price for a gallon of gas in the Quad Cities is around $2.59, which is slightly higher than the national average. However, the Iowa side is generally cheaper than the Illinois side, due to a difference in taxes.
Luckily, prices should begin to fall before Christmas, making out-of-town trips a little bit cheaper.