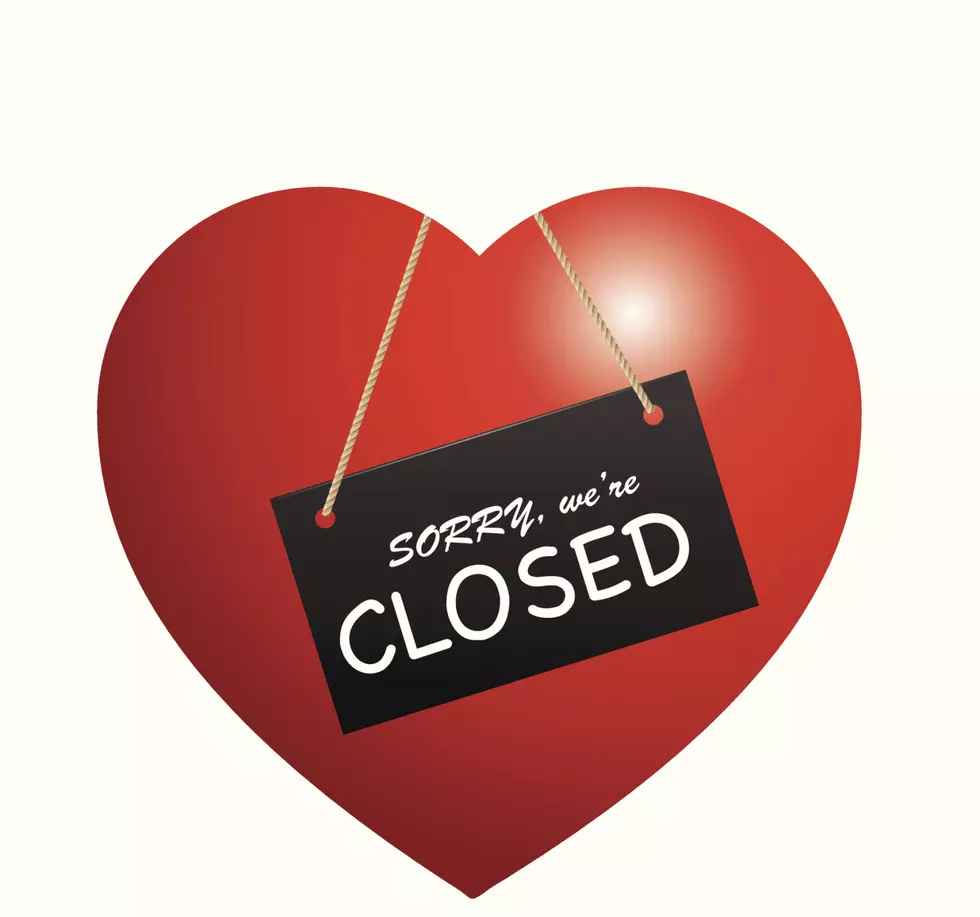 Popular East Village Shop To Close In December
gokcengulenc
It's always sad to hear about a business closing, but extra upsetting when it's a local business. The Quad City Times reports that The Soap Box, located in the Village of East Davenport, will be closing its doors this December.
The closing is not due to a lack of business, however. The shop's owner, Connie Scott, has owned The Soap Box since 1981 and is anxious to retire to spend more time with her family. Scott had once thought her daughter would take over for her, but that didn't end up happening.
The shop will be open Thursday through Saturday until Christmas, or until inventory runs out, but Scott said that inventory is flying off the shelves. Whether you've enjoyed shopping at The Soap Box or have never made a stop there, now is the time. It seems like a great place to get your Christmas shopping in.