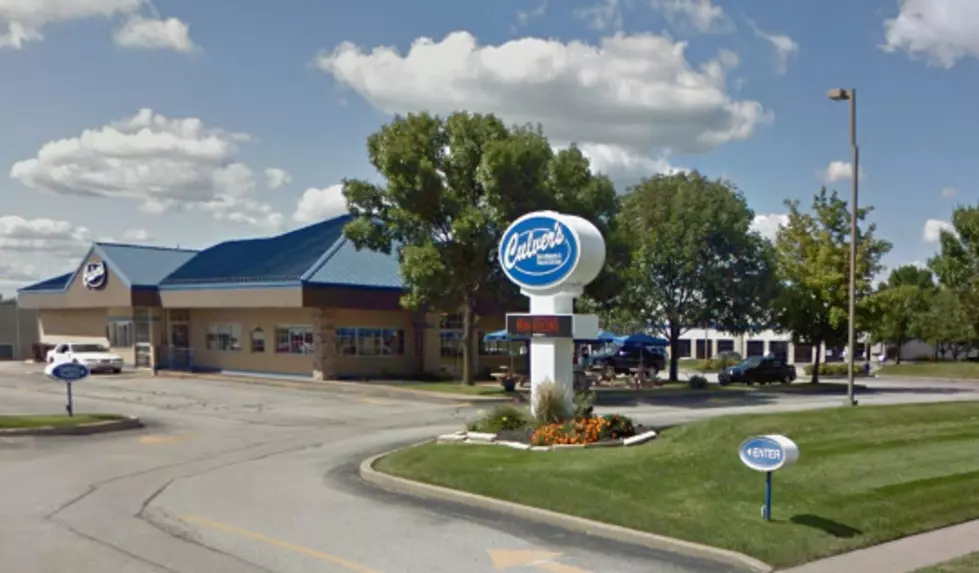 QC Culver's Locations Have Suddenly Removed a Menu Item
Google
Culver's is known for having limited time menu items, and another one has, sadly, just bitten the dust. Following the upsetting removal of their fried chicken last year, pretzel bites have been given a sudden exit from the menus of every Culver's location, including those in the Quad Cities.
I'll be honest, I didn't even realize pretzel bites had been on the menu. But now I'm bummed I missed out on them because they look pretty tasty.
It seems like the pretzel bites had plenty of fans and they're not too happy right now. People are complaining like crazy under this Culver's Facebook post. Culver's response to the comments has been pretty much the same:
"Unfortunately, our Pretzel Bites are part of our limited time offer menu and were available while supplies last. Don't worry though, there are plenty more delicious menu options still to come!"
Although the removal is understandable, it's still going to be tough for Culver's customers to adjust to a life post pretzel bites. Luckily, their cheese curds can almost make up for the loss of this snack. Almost.