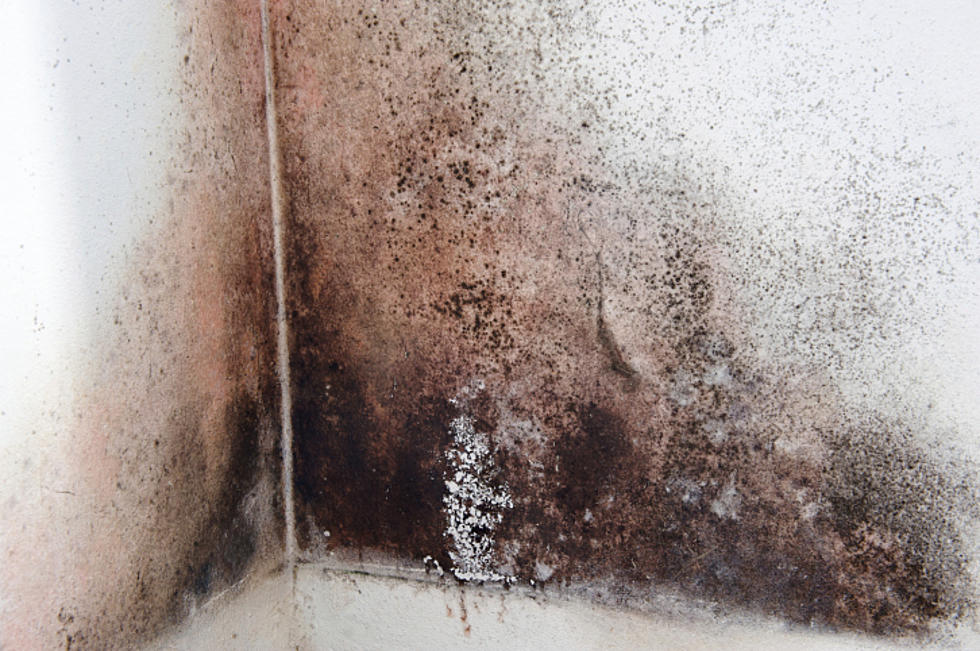 QC Family Alleges Their Landlord Has Done Nothing About Apartment Infested With Black Mold
Anja Peternelj
A horrifying experience for one Davenport family.
According to WQAD, The Regans family moved into their 16th Street apartment just last summer. Sadly, black mold has been present most of the time they've lived there. The property manager allegedly refused to deal with the problem, making excuses each time they contacted.
The mold is caused by humid conditions inside the apartment, where the temperature hovers near 80, despite the family setting the device to 68.
It has continued to spread, and now covers every room of the apartment. It's also beginning to cause health issues for the family. Michelle Regans says her 11 month older grandson has contracted bronchitis as a result of the living conditions.
When a city inspector checked out the property, he said told the family they would have to move out within 48 hours. When the WQAD story was published, Michelle Regans said she was unsure how she would be able to move that quickly, as she recently lost her job.