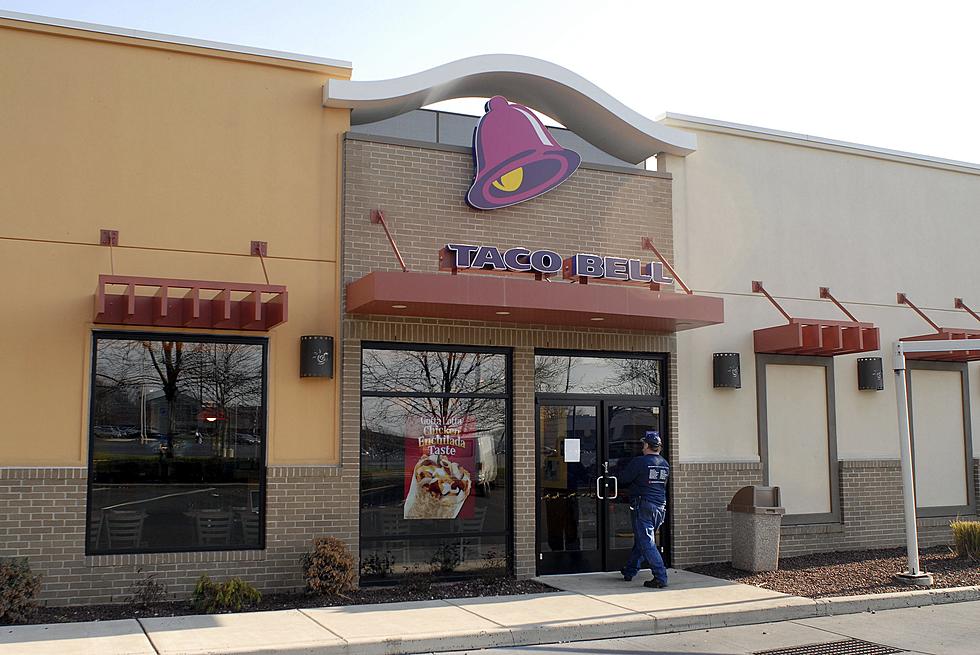 QC Taco Bell Removing a Beloved Menu Item
William Thomas Cain, Getty Images
I have a feeling a lot of customers are going to miss this item during their 2 AM Taco Bell runs.
$1 Nacho Fries have been all the rage since they were first introduced at Taco Bell a couple of months ago. Sadly, the country's obsession with the late night snack must come to an end-at least, for now.
According to Food & Wine, Nacho Fries are being pulled from the menu in the next week due to, ironically, their overwhelming popularity. There are rumors that the chain is running low on ingredients since they've reportedly gone through 9 million pounds of potatoes and 600,000 gallons of cheese sauce during the item's run.
Luckily, Taco Bell confirmed on Twitter that Nacho Fries will be making a return sometime soon.
You're going to have to be more specific if you want to appease the masses, Taco Bell. There a lot of drunk folks out there that are going to rage when they see Nacho Fries have been removed.