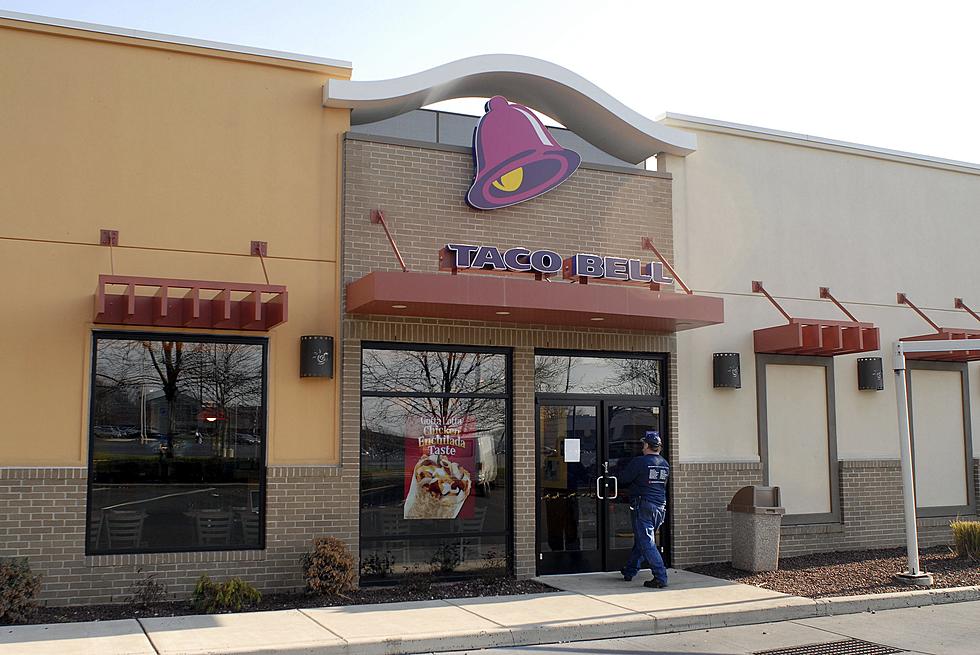 QC Taco Bell Stores Are Adding a Mouthwatering New Menu Item
William Thomas Cain, Getty Images
It's no secret that Taco Bell's Nacho Fries have been hugely popular- so much so that the chain has had to discontinue the item several times over the last two years.
Well, good news for Nacho Fry lovers: according to Delish, not only is the item returning, but T Bell is also adding a new option for topping your fries.
Buffalo Chicken Nacho Fries will make their official debut at Taco Bell locations across the country at the end of January.
If customers really want to kick things up a notch, there's also a Buffalo Chicken Nacho Fries Burrito hitting the menu.
Not into the idea of Buffalo Chicken? No worries: the chain is also offering their super-popular Classic Nacho Fries for just $1 once again. But, as with all Taco Bell specials, both items are for a limited time only.