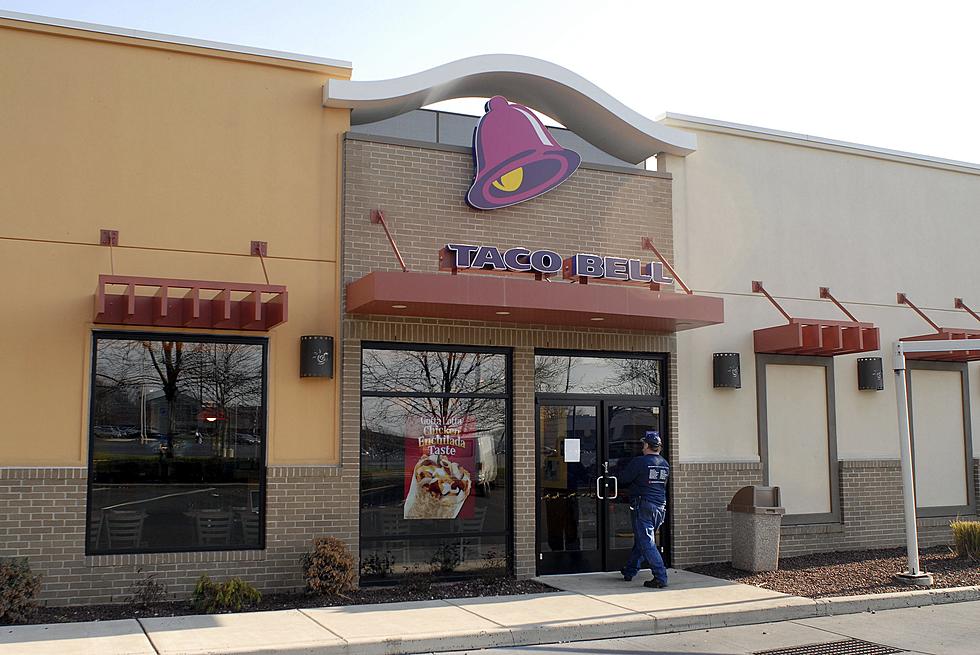 QC Taco Bells Have Removed a Favorite Menu Item…Again
William Thomas Cain, Getty Images
Why do you keep messing with our emotions, Taco Bell?
Everyone's favorite late night snack, Nacho Fries, have apparently been removed from the menus of Taco Bells nationwide, according to Delish.
The snack debuted to much fanfare back in January, then disappeared from the menu in March, only to return this summer. Apparently, the chain is making the snack a seasonal item since they haven't been able to keep up with demand. Hopefully, this means Nacho Fries will be back in the rotation within a few months.
Taco Bell has had pretty strong reactions to removing the fries again. Their social media channels have been blown up with angry customers, clamoring for Nacho Fries. Looks like the restaurant may need to figure out a way for the snack to become a permanent fixture on the menu.