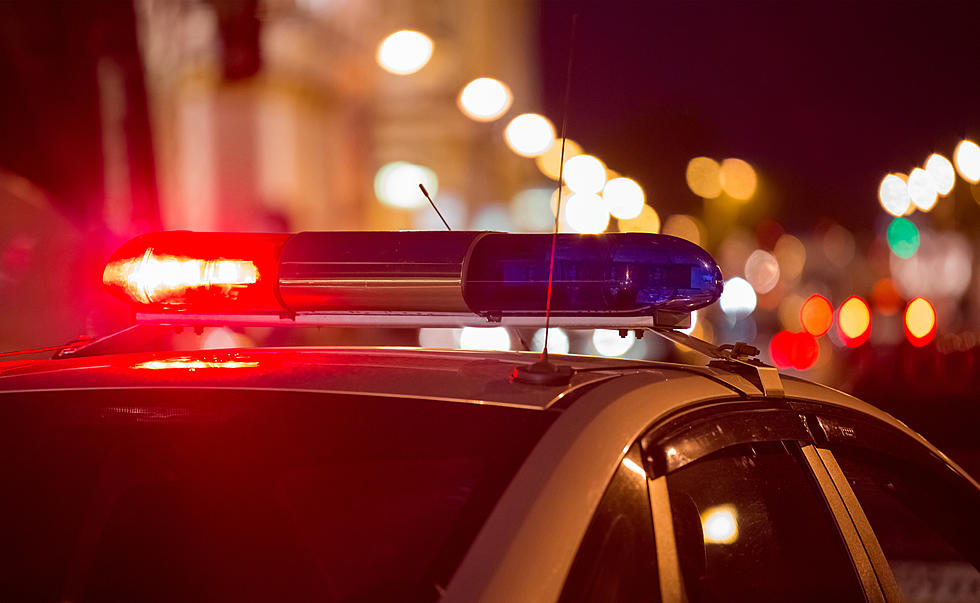 QCA Teen Arrested For Murdering His Grandma On Her Birthday
ArtOlympic/ ThinkStock
Local News 4 reports that Muscatine teenager Darian Lensgraf was arrested and for stabbing his grandma, Diana Lensgraf, to death on her 66th birthday.
According to the Muscatine City Attorney, Diana was found dead in her home on December 12. Darian was found holding a bloody knife at a local convenience store and was arrested shortly after. He is facing charges of 1st-degree murder.
Police report that Darian went to Diana's home with the knife with the intent to kill her.
Diana's Muscatine neighbors have understandably been shaken by the horrific murder.
Darian appeared in court for his first hearing last week, where the judge set his bond at $5 million. His next court appearance is set for December 21.