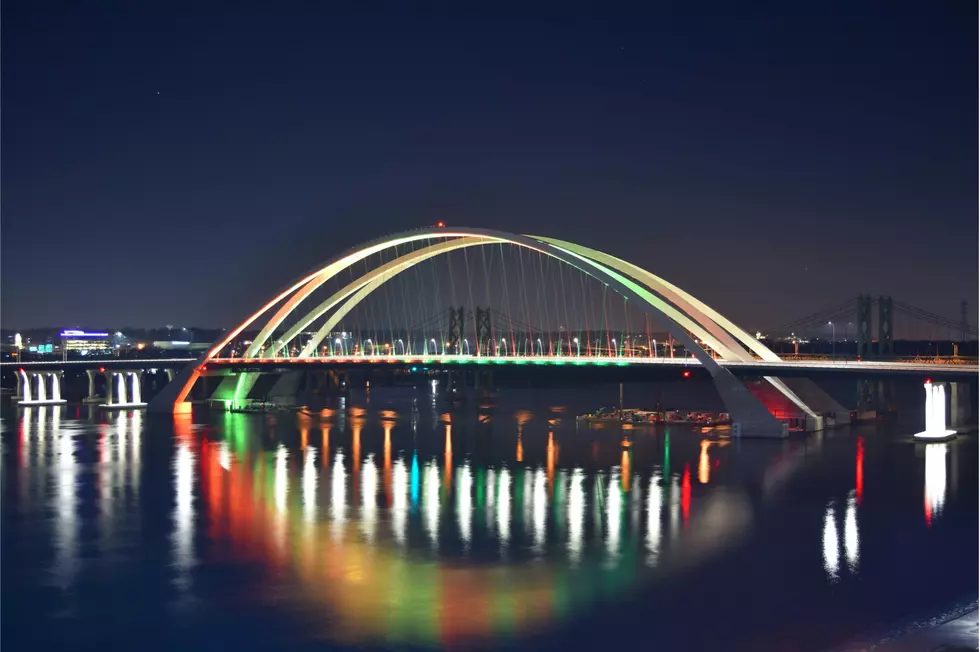 The Quad Cities Is In The Top 10 Most Affordable Places To Live
I-74 River Bridge Facebook
It's easy to complain about the Quad Cities, but when you see how much money you save by living here, it makes you happy. The Quad Cities landed in the top 10 of a very impressive list for that simple reason.
The list comes from U.S. News & World Report which is giving the Quad Cities a positive spotlight. Being an affordable place to live is a very attractive trait for a city. People want to save money on housing and the Quad Cities is one of the best places to do it.
Exactly where and how did the Quad Cities land in the top 10 most affordable places to live in the U.S.? We got the answers for you.
Quad Cities Named 2023's 9th Most Affordable Places To Live
To be exact, the Quad Cities was named as the 9th most affordable place to live by U.S. News & World Report.
Consisting of Davenport and Bettendorf, Iowa, and Moline and Rock Island, IL (according to their description, we know there are more cities) the Quad Cities metro has a population of 384,055 who all make an average annual salary of $51,240.
Quad Citizens only spend 20.14% of the median household income on housing. That's pretty dang good. It doesn't hurt that the Quad Cities is the 54th best place in the U.S.
How Did The Quad Cities Get So High On The List?
Besides the reasons I said above, U.S. News & World Report had to use some methodology to determine who did and didn't make this list. Here is exactly how they created this year's list.
"...[U.S. News & World Report] looked at the proportion of the median annual household income that goes toward the average cost to own or rent a home, including the typical cost of utilities and taxes, as well as price parity, which compares the cost of goods and services across the country."
Makes sense to us. Congrats, Quad Cities! We're getting national attention for a great reason and hope that continues.
Wisconsin Goodwill Stores Do Not Accept These 15 Items
These Are The Top 10 "Trashiest" Towns In Iowa
Roadsnacks looked at different factors to determine the "trashiest" towns in Iowa and here's what they found!