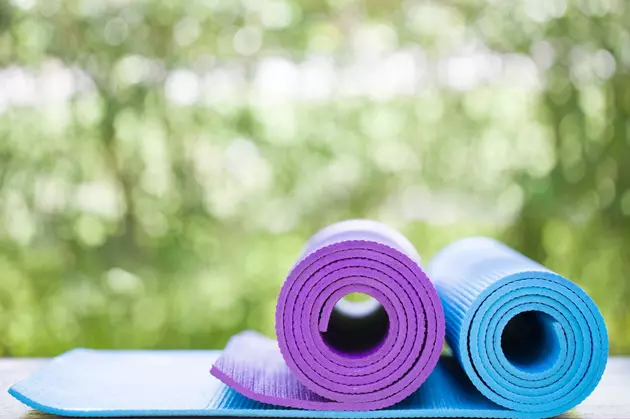 Quad City News Team Gets Aerial
Tatomm
I've heard a lot of my friends talk about yoga. It sounds like a great way to keep in shape both mentally and physically. As I was watching the morning news on Local 4 News, I saw the morning news team doing something I've seen only at the circus or a Pink concert.
I was intrigued. You learn to do yoga in the air with nothing but a piece of fabric. Some of the poses they did, I was like "OMG!" More power to Ash for getting the vampire pose.
Guess what...I'm still not going to try it, I'm keeping both feet firmly on the ground...but I will have a new respect for Pink when I see her flying through the air this weekend in Chicago.
Get local news headlines and weather every hour from Local 4 News on our airwaves or at OurQuadCities.com