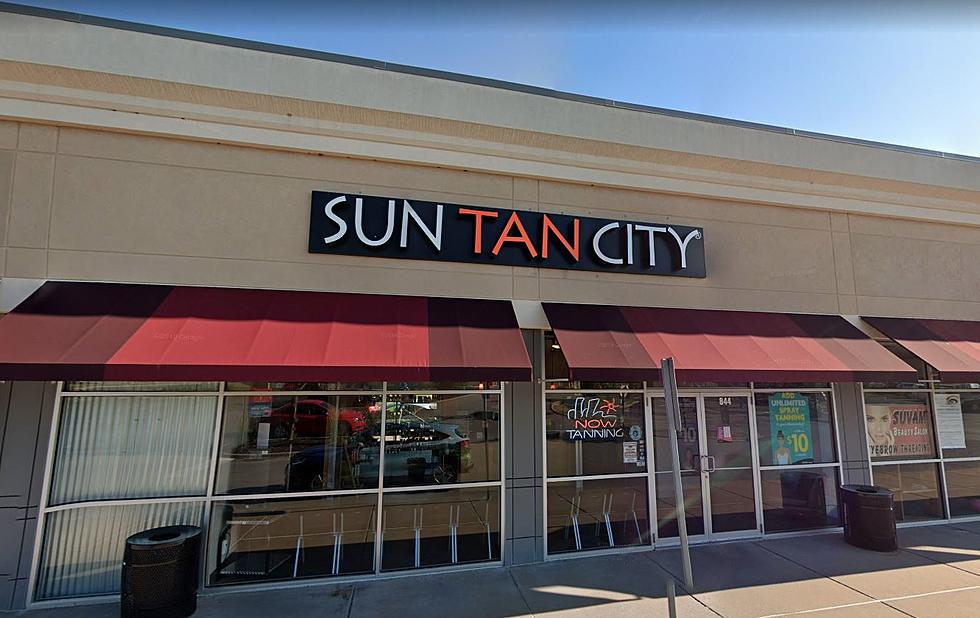 Quad City Sun Tan City's Are Celebrating Big This Month
Google View
Sun Tan City locations in the Quad Cities are celebrating BIG this month. It's Vicki's birthday, and to celebrate, B100 and Sun Tan City are giving away big prizes this Thursday worth over $300! It's time to get your tan on and celebrate big with B100 and Sun Tan City.
Spring is here which means summertime in the Quad Cities is right around the corner. Soon enough, the temps will be a lot warmer, the sun will always be shining, and you'll want to be catching some rays in the QC sun.
To get you Spring and Summer ready, B100 and the Sun Tan City Quad City locations want to hook you up BIG!
All April long, it is Vicki's Birthday Bash! Get unlimited spray tans for a whole year for just $29 a month when paid in full! You can purchase a years worth of spray tans for that price on their website or their app!
Plus, this Thursday, Connor and JT will be getting in on the celebration by handing out incredible prizes at all three Quad City Sun Tan City locations!
This Thursday, April 15 from 3-5 p.m., Connor and JT will be on location at all three locations! JT will be posted up at the Sun Tan City at 4905 Utica Ridge Rd handing out B100 swag. While JT is there, Connor will be headed to the other two Sun Tan City locations on Middle Rd and W Kimberly Road to hand out awesome prizes!
You have to be quick though! The first person to stop in and see Connor at all three locations and tell him "B100 is the Quad Cities #1 Hit Music Station" will win a B100 and Sun Tan City Swag Basket worth over $300!
This Swag Basket will include:
Sun Tan City and B100 swag
1 of Sun Tan City's best UV tanning lotions and Tanning extenders
1 free month of instant inclusive tanning! That will let you use any bed or spray tan booth unlimited for the month!
Plus, while Connor and JT are at all three locations from 3-5 p.m., each location will have 30% off products, and you'll get a free gift with a purchase! That gift is a free Sun Tan City swag bag which includes a Sun Tan City T-shirt, a Sun Tan City Pint Glass, & a Sun Tan City Koozie! (Must make a $50 or more purchase to receive gift)
Get ready for summer and celebrate this Thursday with B100 and Sun Tan City!
Did You Know These Famous People Were From Iowa?