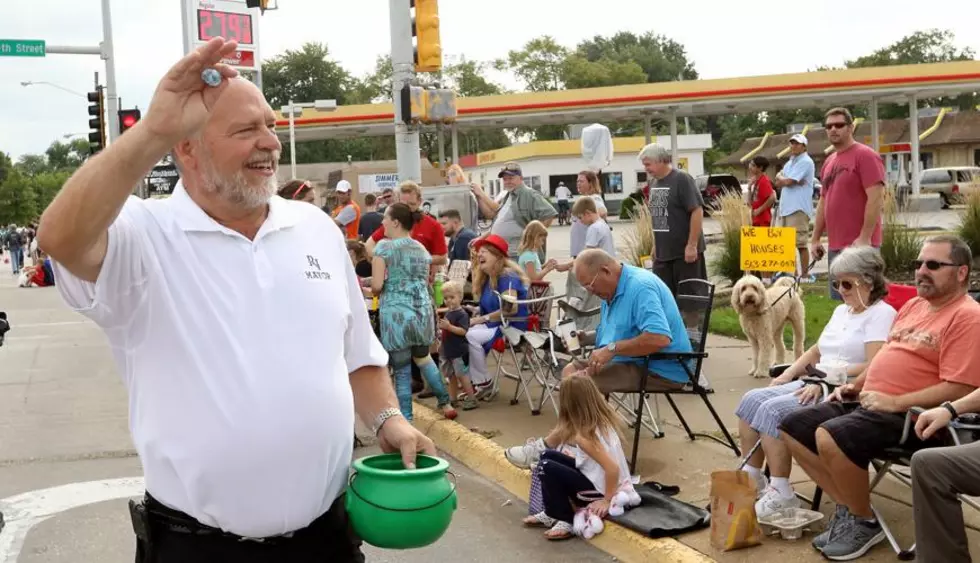 Rock Island Is Ready To Roll With Labor Day Parade On Monday
The City of Rock Island
Organizers, residents, and city officials in Rock Island are gearing up for one of the best traditions in town: The Rock Island Labor Day Parade! This year's parade will have more than 100 entries, live music, and so much fun. Get ready because the 38th annual Rock Island Labor Day Parade is happening early Monday morning.
The 38th annual Rock Island Labor Day Parade is scheduled on Monday, September 5, starting at 9:30 a.m. More than 120 entries have registered, with many based on this year's theme of "Marvelous Rock Island."
Several local schools, organizations, churches, businesses, and residents have registered to participate. This year's parade offers a musical showcase with 12 bands and drill teams, including four marching bands, seven flatbed bands, and one special drill team.
The Rock Island Labor Day Parade organizers are very excited for the return of the marching bands from St. Ambrose University, Rock Island High School, Moline High School, and Rockridge High School. Adding to the musical variety will be flatbed bands featuring:
Big River Brass Band
John Mueller's Royal Pop Band
North of 40
Ginger Roots
Len Blackmon
The Sheltered Reality Drum Group
Crooked Cactus
The parade starts near Washington Jr. High School at 18th Avenue and 33rd Street. The route travels west along 18th Avenue, turns south at 24th Street, then west on 25th Avenue, and disbands into the Rock Island High School parking lots.
If you're a spectator this year, enjoy food and drinks from the several businesses along the route offering those items.
The first Rock Island Labor Day Parade was held in 1985 as part of the city's sesquicentennial (150th Birthday) celebration. Over the past 38 years, the parade has grown into a popular community event that averages 130 entries and draws thousands of spectators.
Contact Art Milton at (309) 788-6157 or Mary Chappell at (309) 269-7944 for more information. Details about the parade and a map of the parade route (above) are available at www.rigov.org.
A Tiny Iowa Town Has A Massive $1.2 Million House You Can Buy
What looks like a beautiful cabin in Wisconsin is actually a massive home in a tiny Eastern Iowa town. The home is on the market for $1.2 million and is located in Calamus. Take a look inside this massive home located in this tiny Iowa town.
Best Quad Cities Area Dive Bars
Here are some of the best 'Hole in the Wall" taverns in the Quad Cities