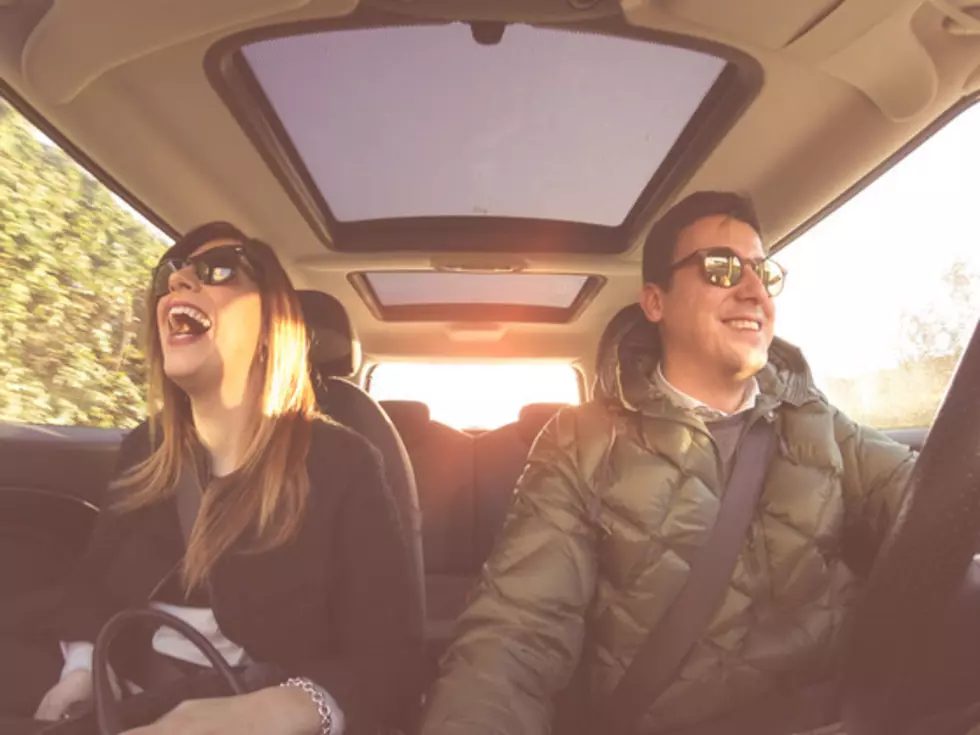 Secluded Iowa Restaurant is a Best Kept Secret
Niccolo? Simoncini
With spring fever upon us, this secluded Iowa restaurant is the perfect road trip.
This sun has been a welcomed mood-booster today. When I'm in that feisty, fun mood, adventure is not far behind. I discovered a fun, food adventure that looks like a promising road trip to try.
Mt. Pleasant, Iowa isn't very far away from the Quad Cities. About an hour and a half drive and you are there. Mt. Pleasant's secluded restaurant with breath taking views, was just featured on OnlyInOurState.com.
Introducing Butch's River Rock Cafe. It's about 10 minutes southwest of Mt. Pleasant and you have a little jaunt on a gravel road to find this place. From the looks of the reviews, it's well worth it. From double-stacked dishes, like grilled cheese and cheeseburgers, to loaded fries, the food looks just as good as the view of the Skunk River and Oakland Cascade.
Roll the windows down, turn B100 up and take a little road trip together this weekend. Try something new and enjoy the sunshine while it lasts.