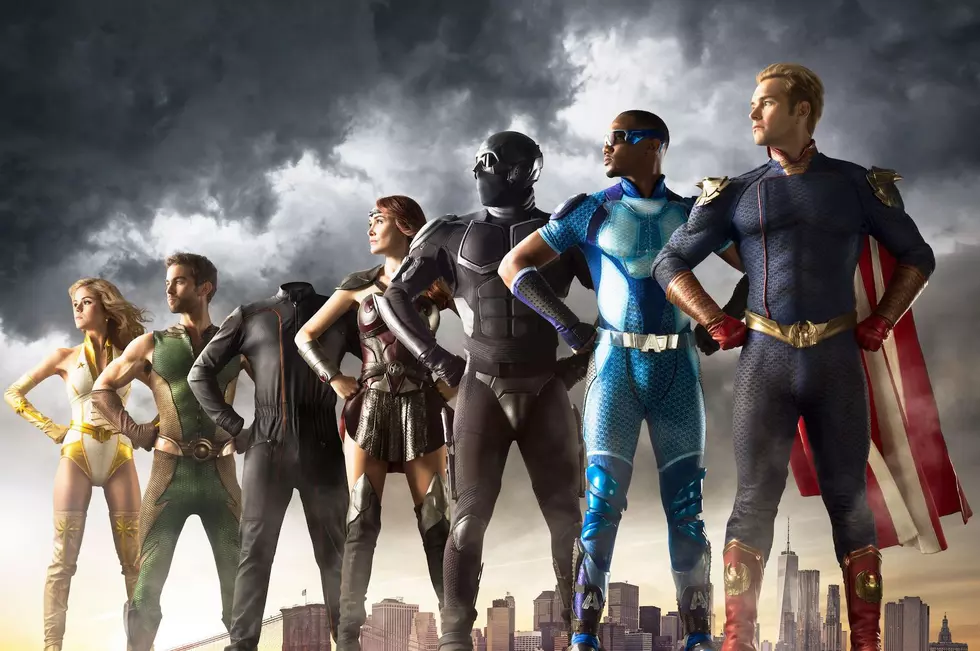 Spoiler Free Review Of "The Boys" Season 2
Amazon Prime
Odds are you have seen at least one ad for the hit show "The Boys." Ever since the first episode was released, July 26, 2019, this show has had a massive following. It is one of Amazon Prime's videos most successful shows, with season three already confirmed.
Three episodes for season two were released on September 4th, and I watched them all within one night.
The plot of the entire show is as follows,
A group of vigilantes sets out to take down corrupt superheroes who abuse their superpowers.
Before we begin, this show is bloody, vulgar, and offensive. Viewer discretion is advised.
Season 1 showed us a side of superheroes we had never seen, the bad side. With a stand out performance from Antony Starr who plays the head super hero "The Homlander" a super man type hero. (if super man was a psychopath.) He is very fun to hate.
Season two so far is showing us the toll one endures when fighting super heroes with a god complex. The group known as "The Boys" are constantly at each other's throats, while the superhero group called "The 7" is also stressed, with new characters being added to the group causing a new dynamic. Season two gives us blood, threats, power struggles, and a roller coaster of emotions.
One scene stands out to me from episode 1 season 2. Homlander makes a man go deaf by slapping his ears. It is an intense and bloody scene. It makes you feel sick, but it is truly an iconic scene that sets a tone.
Overall to truly enjoy this you have to be ready to go on a crazy adventure. What I love about this show is you can watch it with your brain turned off, or if you want you can look deeper into it, and see even more. Both ways of viewing it will lead to a good time.
I personally like the first three episodes of season 2 more than the first three of season 1, but that could just be due to me knowing the characters better.
As of right now I give this show's season 2 a 9.5/10.
Enter your number to get our free mobile app
LOOK INSIDE: Kid Rock Is Selling His Grand $2.2 Million Detroit Mansion