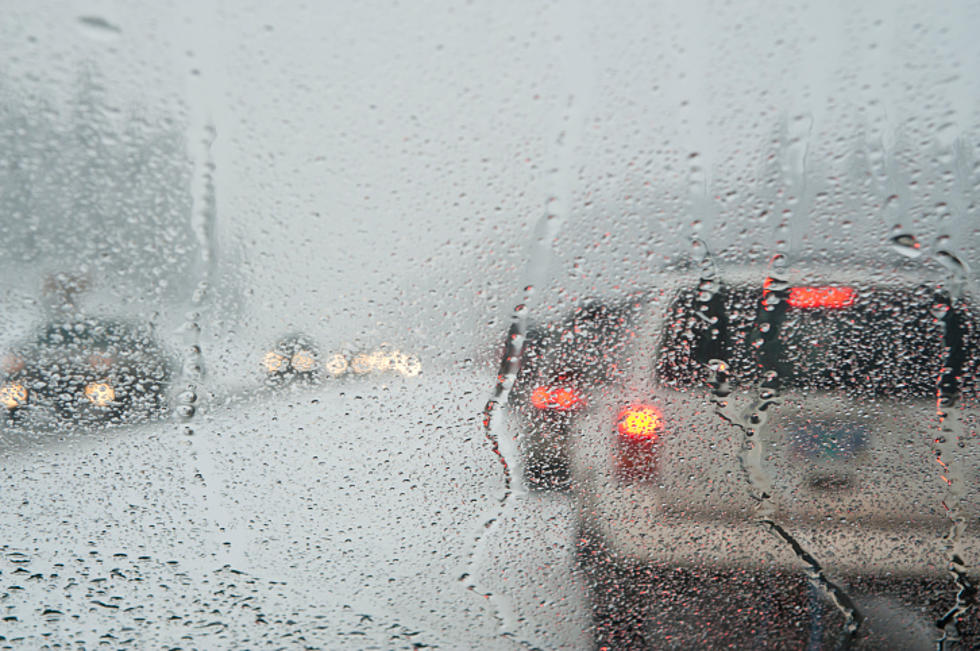 The QC Has Yet Another Winter Weather Advisory For Tuesday
Robert Crum
It certainly seems like winter is here to stay in the Quad Cities.
Following a weekend full of snow, wind, and frigid temps, WQAD is reporting that our area has a Winter Weather Advisory in effect for Tuesday.
So does that mean we can expect more snow? At this point, it's looking more like a wintry mix for those of us in the QC, but we'll be very close to the line where things switch over to snow. Even if we don't see much precipitation, we can expect messy conditions for the evening commute.
The rest of the week will remain cold, with dangerously low wind chills this weekend. Buckle up, friends, we still have over 50 days until spring.